The latest models of SR-15s to leave Knight's manufacturing, one may notice, are lacking the integrated sling points at the rear of the lower receiver- a feature that's been a familiar sight on KAC's 5.56 platform. Knight's found that when a sling is attached to these sockets, there is a risk that the sling's hardware will interfere with the shooter's hand, especially when manipulating the safety selector.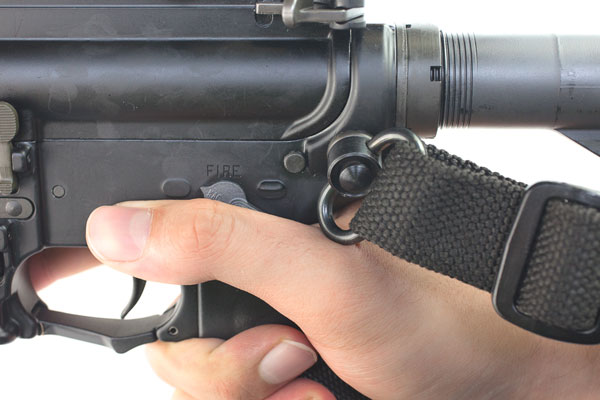 To counter this interference, KAC decided to utilize a Sling Swivel Mounting plate (p/n 22051) at the rear of the receiver, very similar to what the SR-25 line already uses. This mount moves the sling socket slightly rearward and away from the shooter's hand.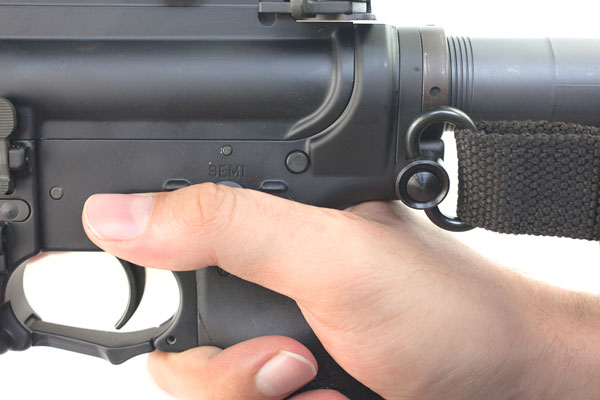 If customers are trying to counter this problem while still using the integrated sling mounts, the M4 Sling Swivel Mount can be acquired as a stand alone component and easily installed.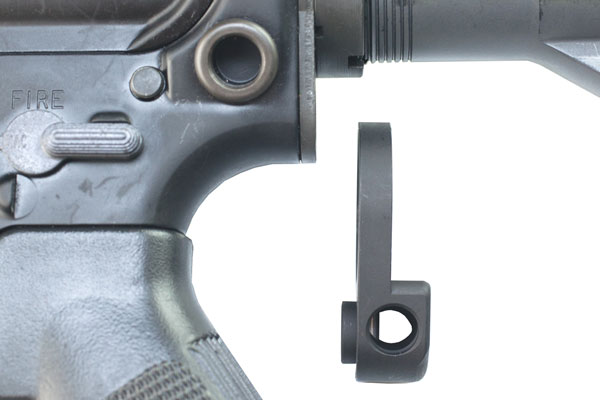 The Ball Lock Sling Swivel (p/n 21317) provides another alternative solution that moves the sling hardware away from the shooter's hand but still utilizes the integrated sling mount.



Knight's decided to alter the weapon design after learning of the possible interference and found the swivel mounting plates to be a simple and effective solution.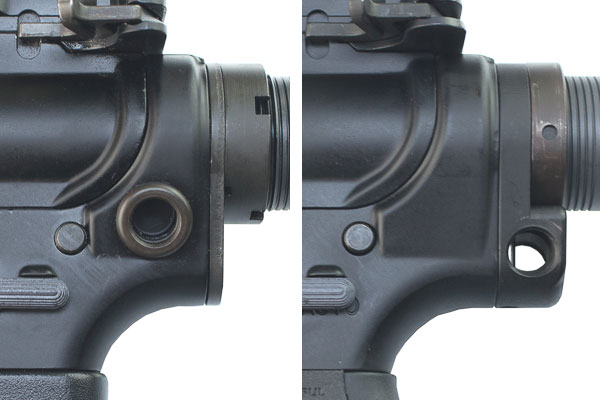 Once the stock of receivers with the integrated sling mounts was depleted, KAC began shipping the lowers with the Sling Swivel Mounts installed. Talk to your local dealer to see these weapons in action or check Knight's website for more information.


Note:
In the transition, a small number of weapons were shipped without either Receiver QD cups or a rear plate Sling Swivel Mount. If you received one of these firearms (not equipped with receiver QD cups OR the rear plate Sling Swivel Mount), contact Knights directly at info@knightarmco.com to remedy the issue.