The newest models of SR15 and SR25 rifle platforms are into full production and have begun shipping. Some of the features to check out are the latest URX 3.1 rails, which feature a slick bottom and sides with specially designed rail panels; the QDC Flash Suppressors, which are designed to further reduce flash from our previous models as well as interface with our line of QDC Suppressors; and two our of SR25 models come standard with a set of the fan-favorite 45° Offset BUIS.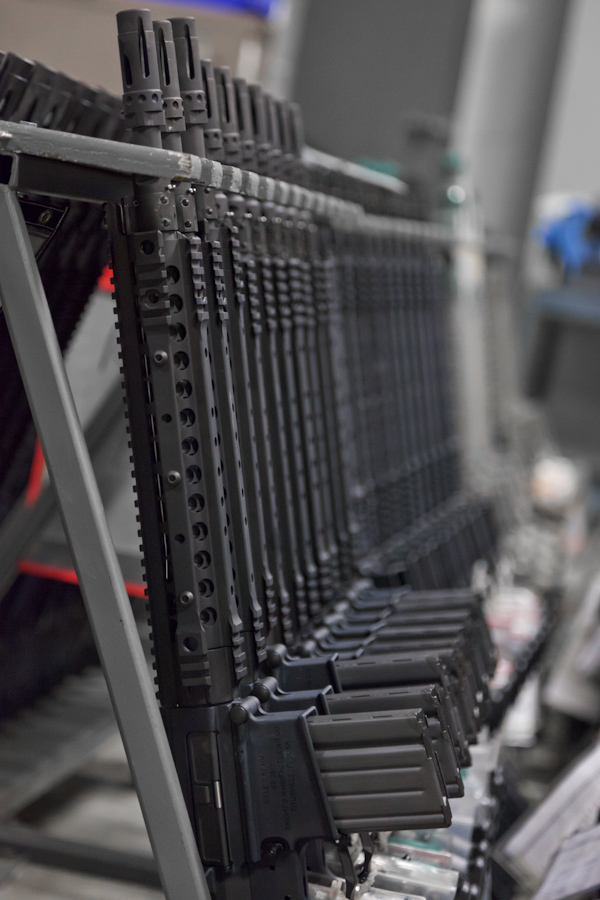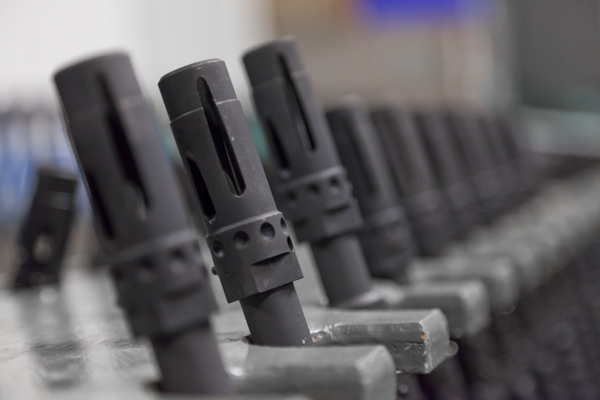 Knight's is offering four lines in each caliber platform. This includes two SBRs for the SR15 platform at 11.5″ and 14.5″; as well as the 16″ MOD1 and 18″ LPR. For .308 fans out there, KAC has two carbine length SR25s with the EC and the feature-packed ECC, both at 16″. The SR25 ER and ECR are both rifle length (20″) models designed to be accurate and reliable when distance matters.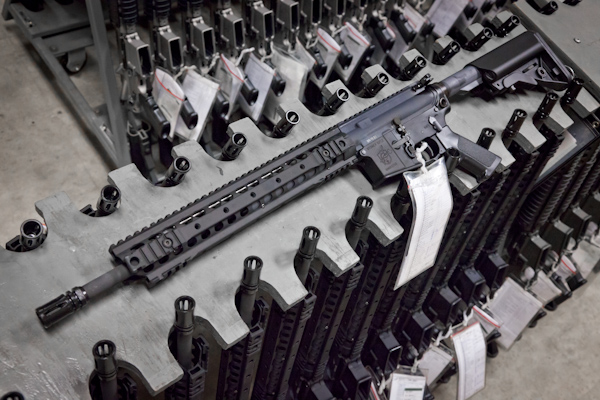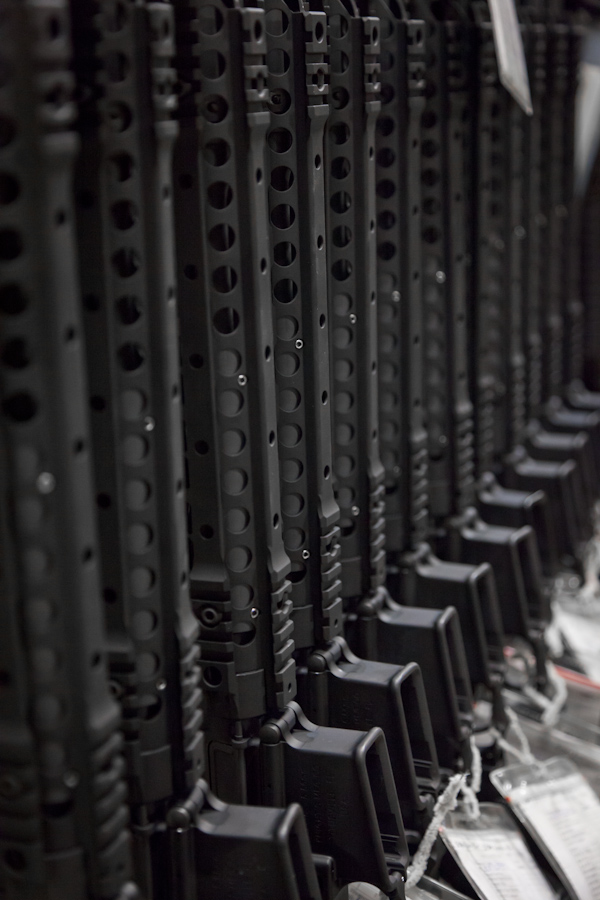 Check out our catalog here for all the details on these weapons and talk to your local dealer for pricing and availability.