Weapons of Mass Expression – A token of appreciation for all things cultural on behalf of Knight's Armament Company.
This edition of Weapons of Mass Expression is brought to you by XRayGuns.com.  These are just a few samples of what they have on the site.  The images are produced when they perform a CAT scan of the of the weapon.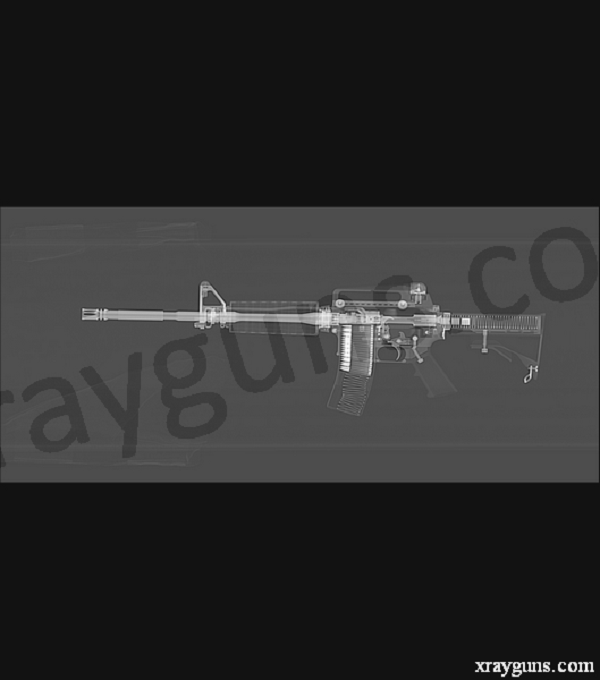 This first picture is of our beloved AR platform rifle.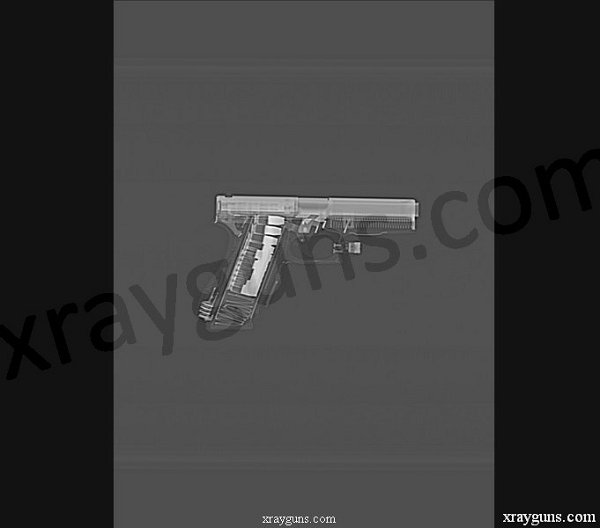 Glock .40 Caliber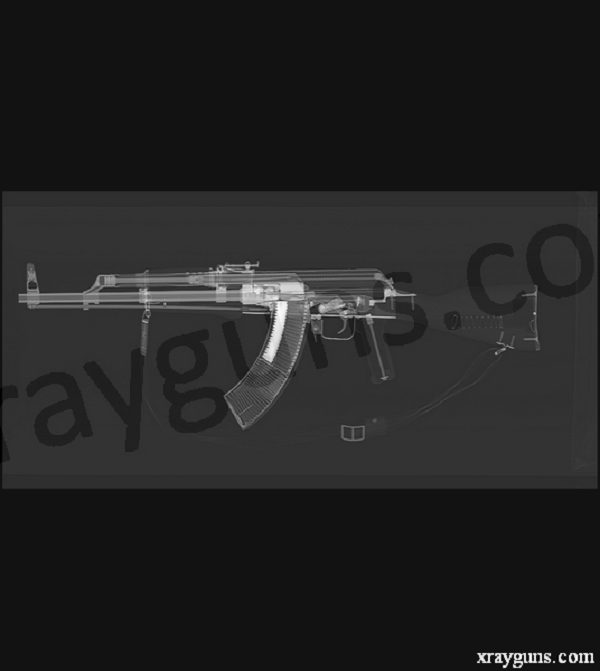 Kalashnikov AK-47 7.62x39mm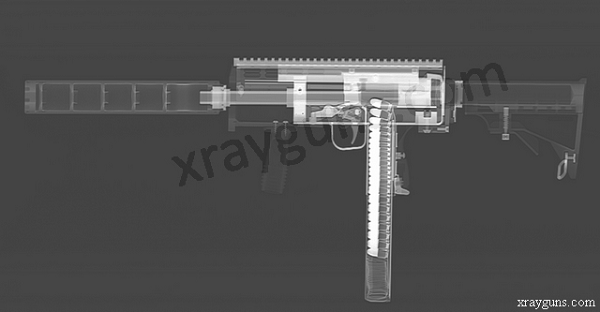 Powder Springs MAC 10 .45 Caliber with Bowers CAC Suppressor.