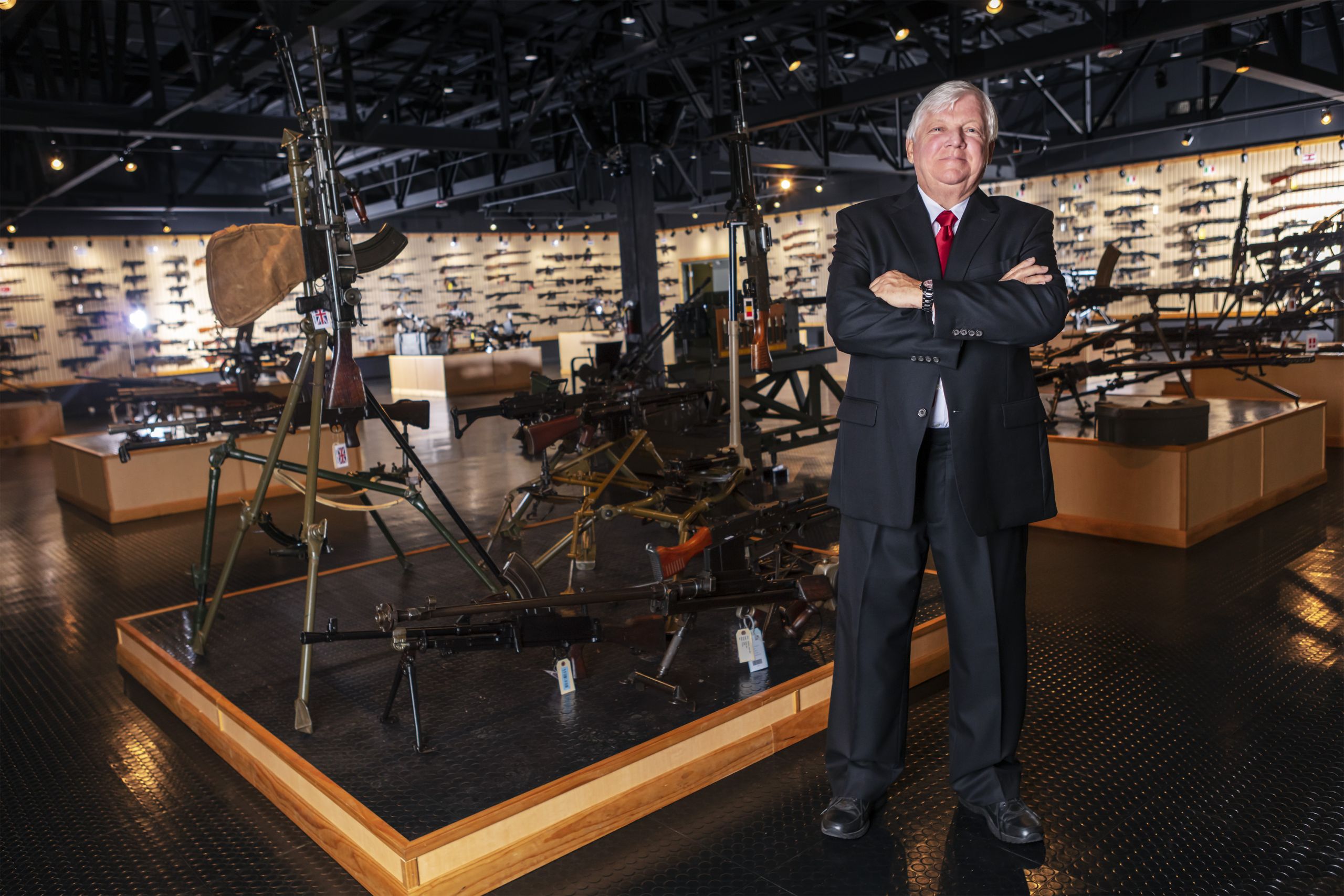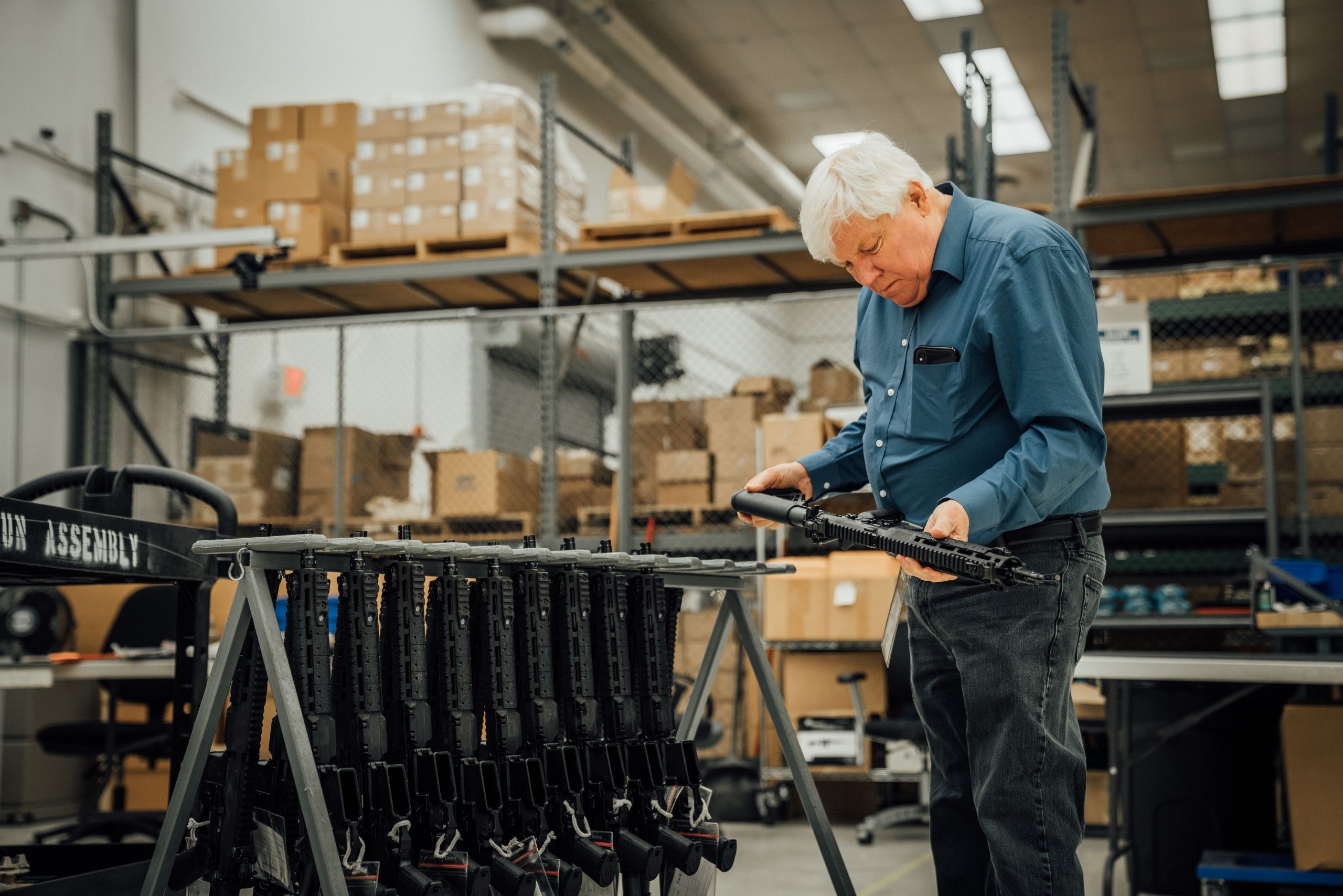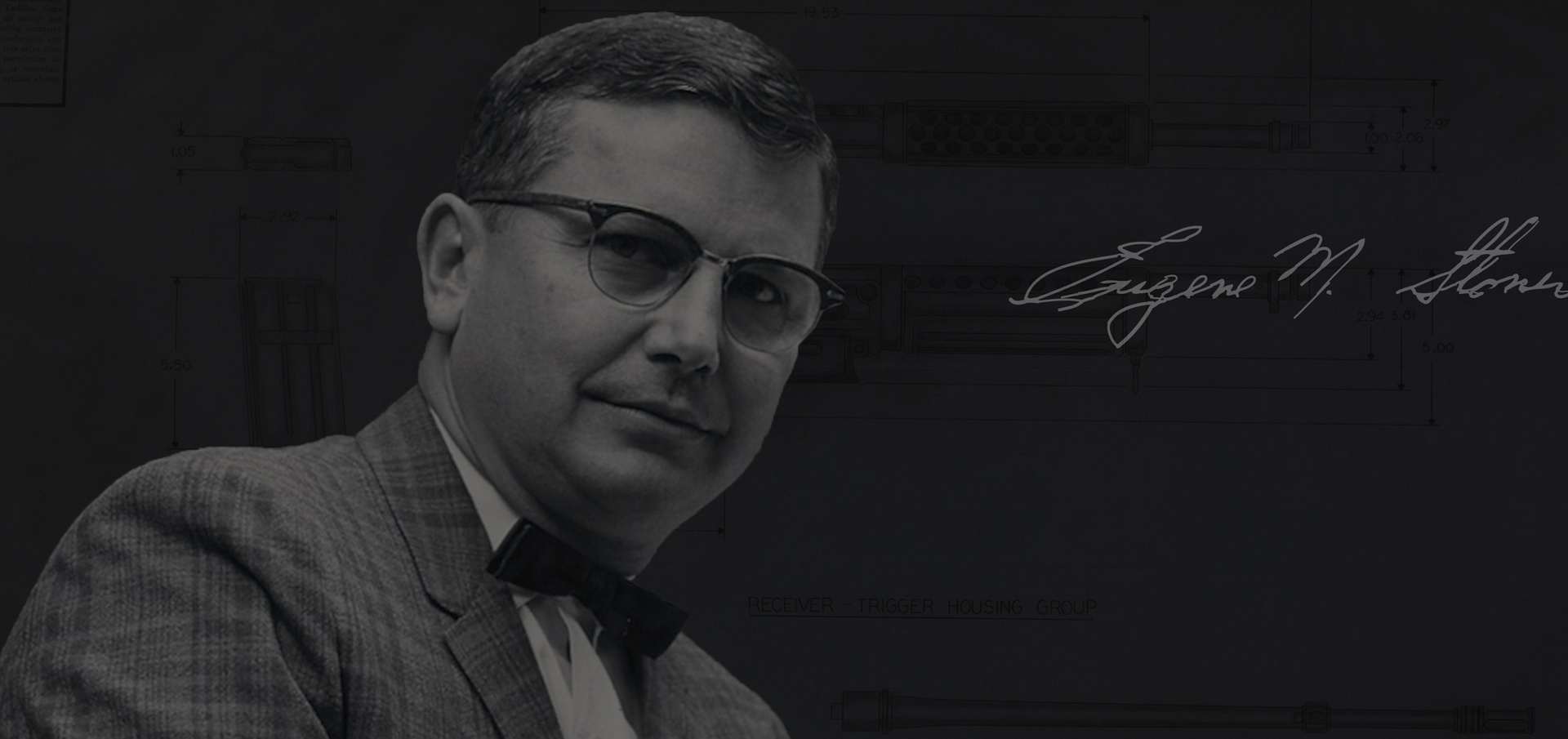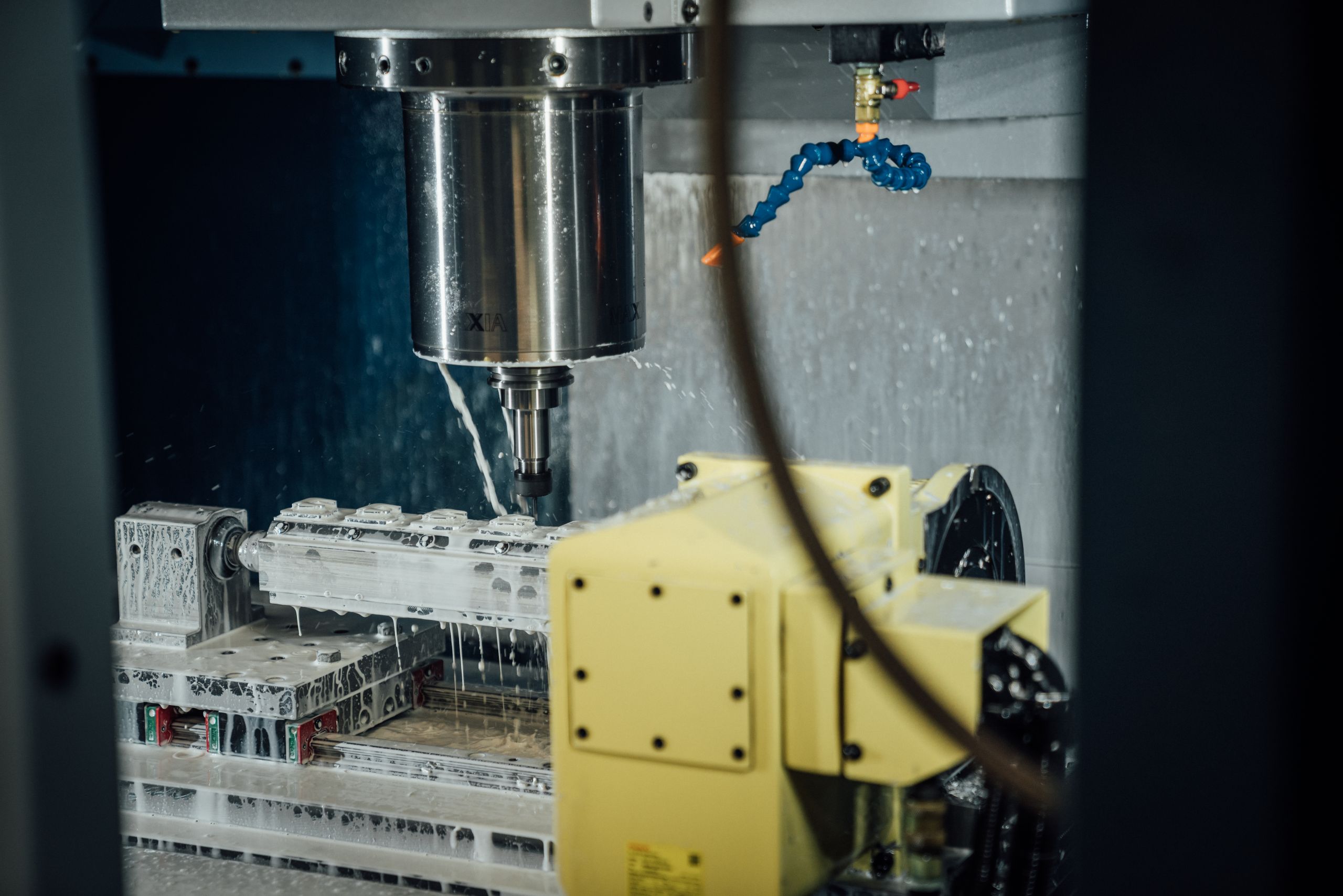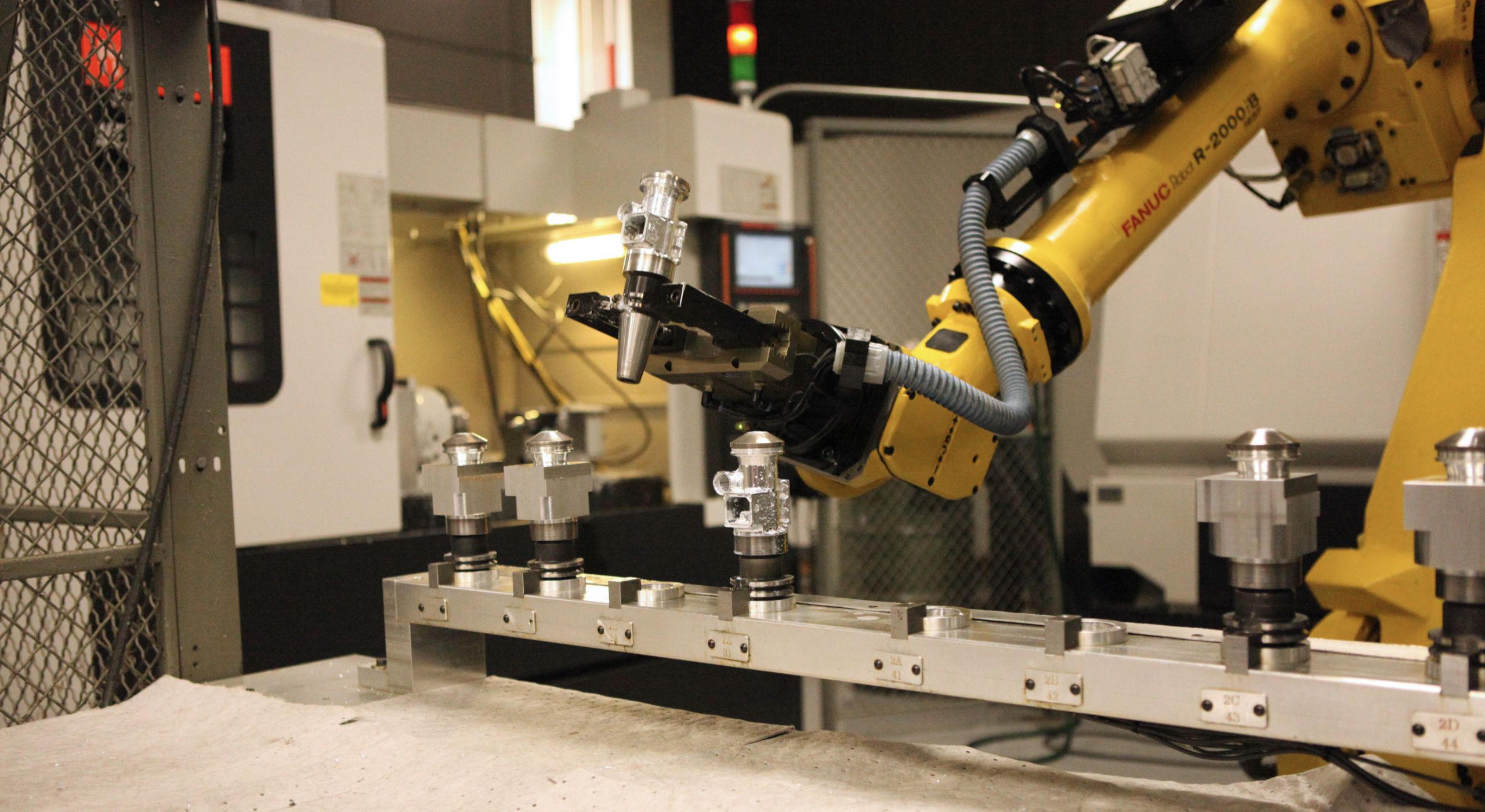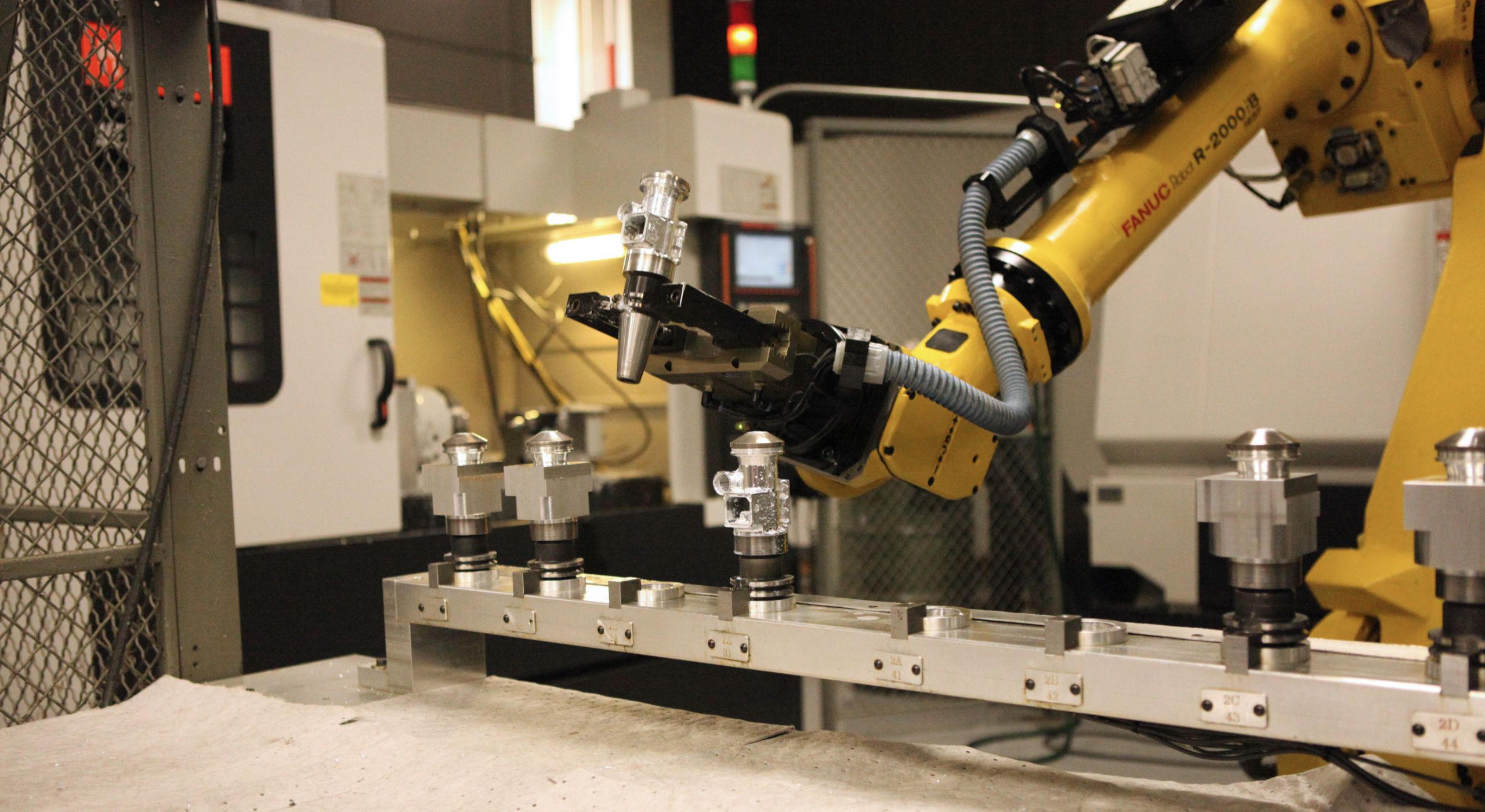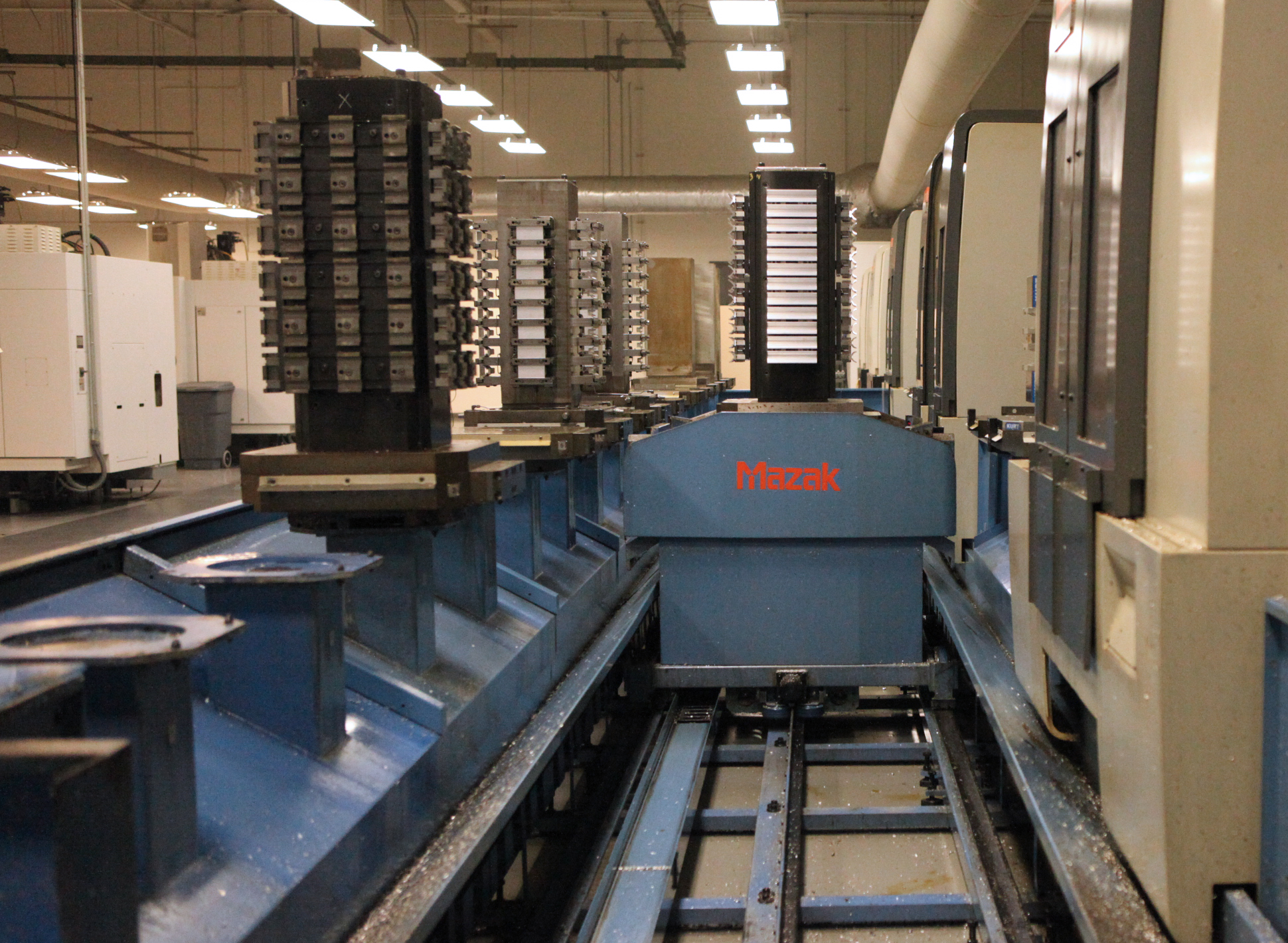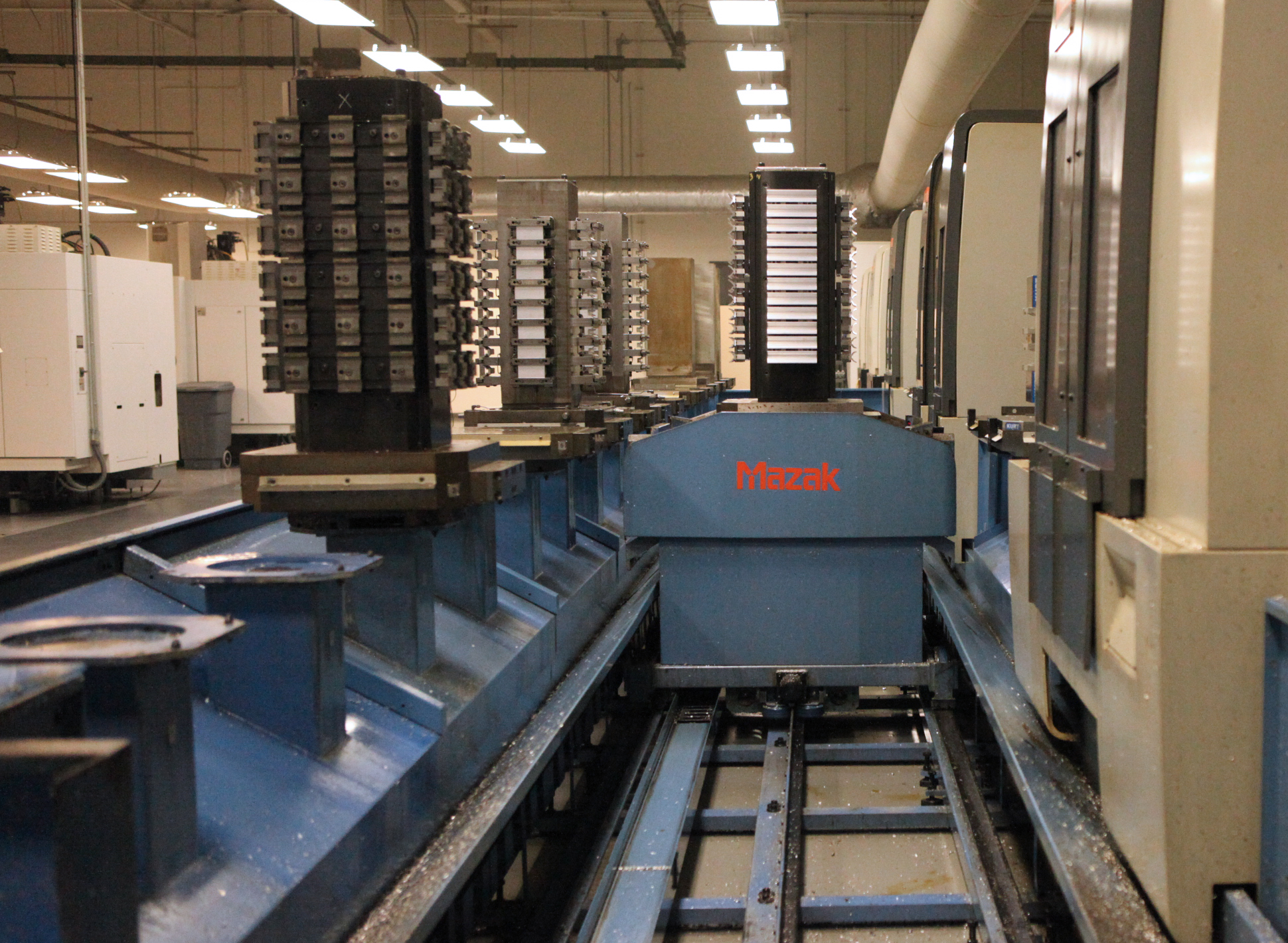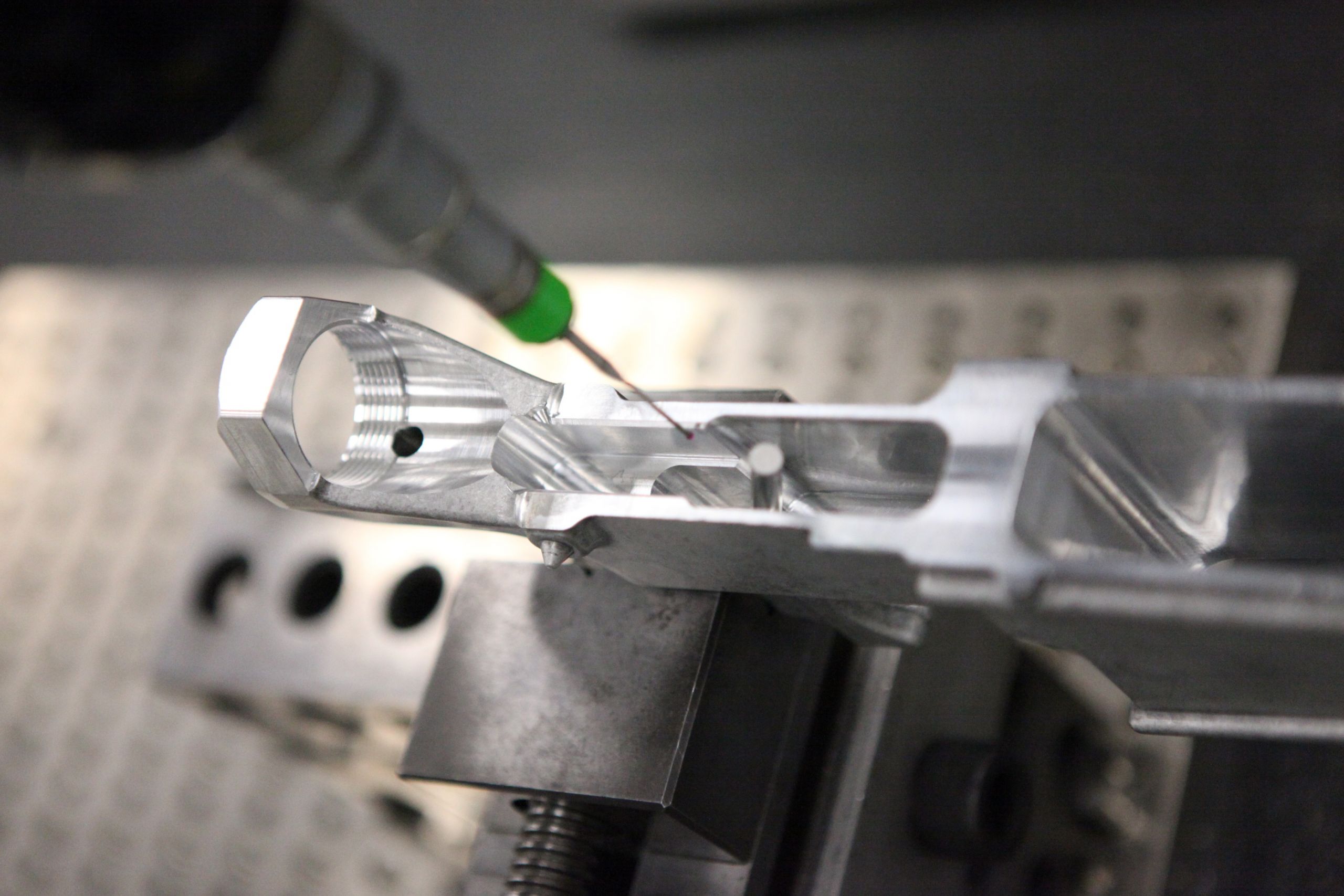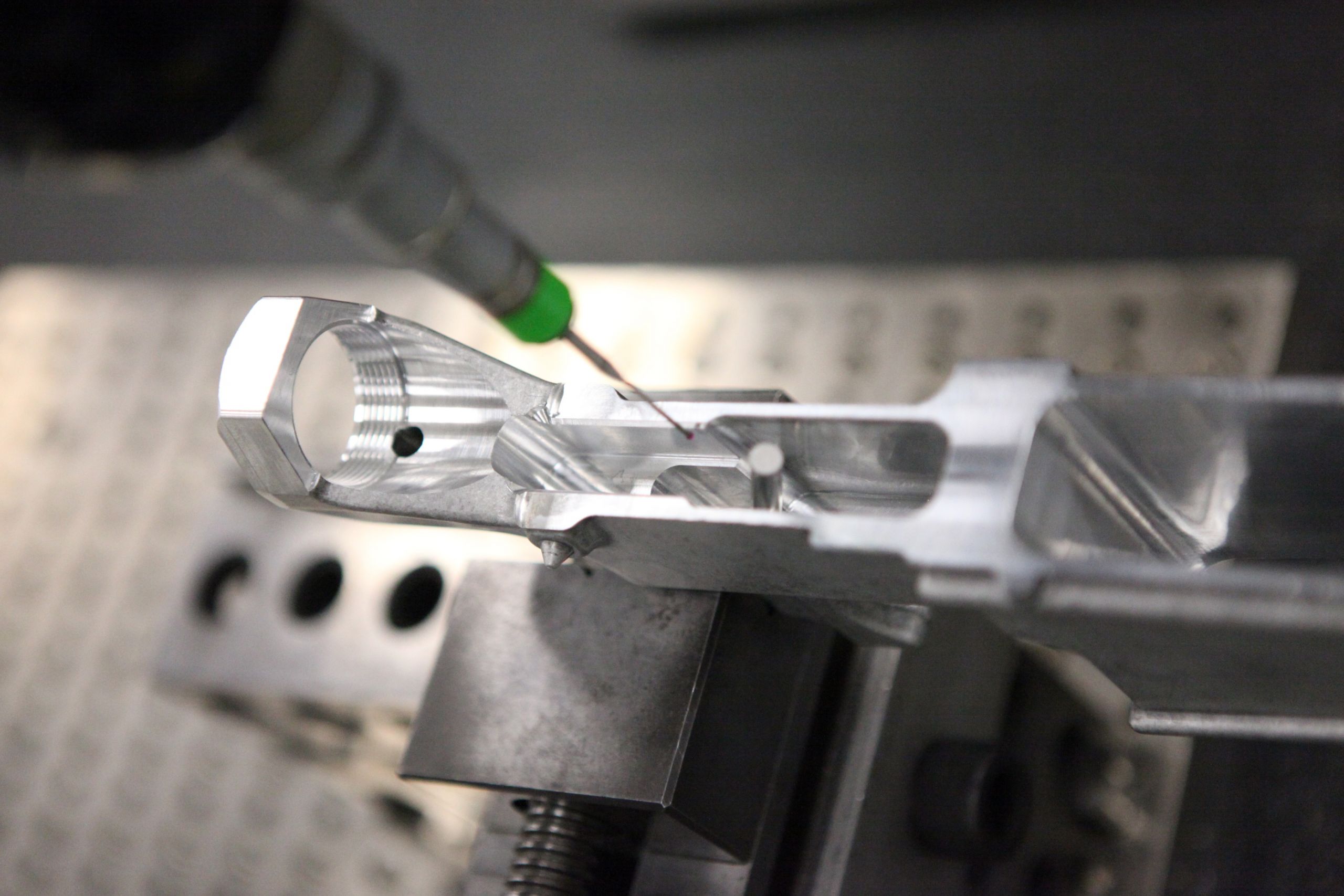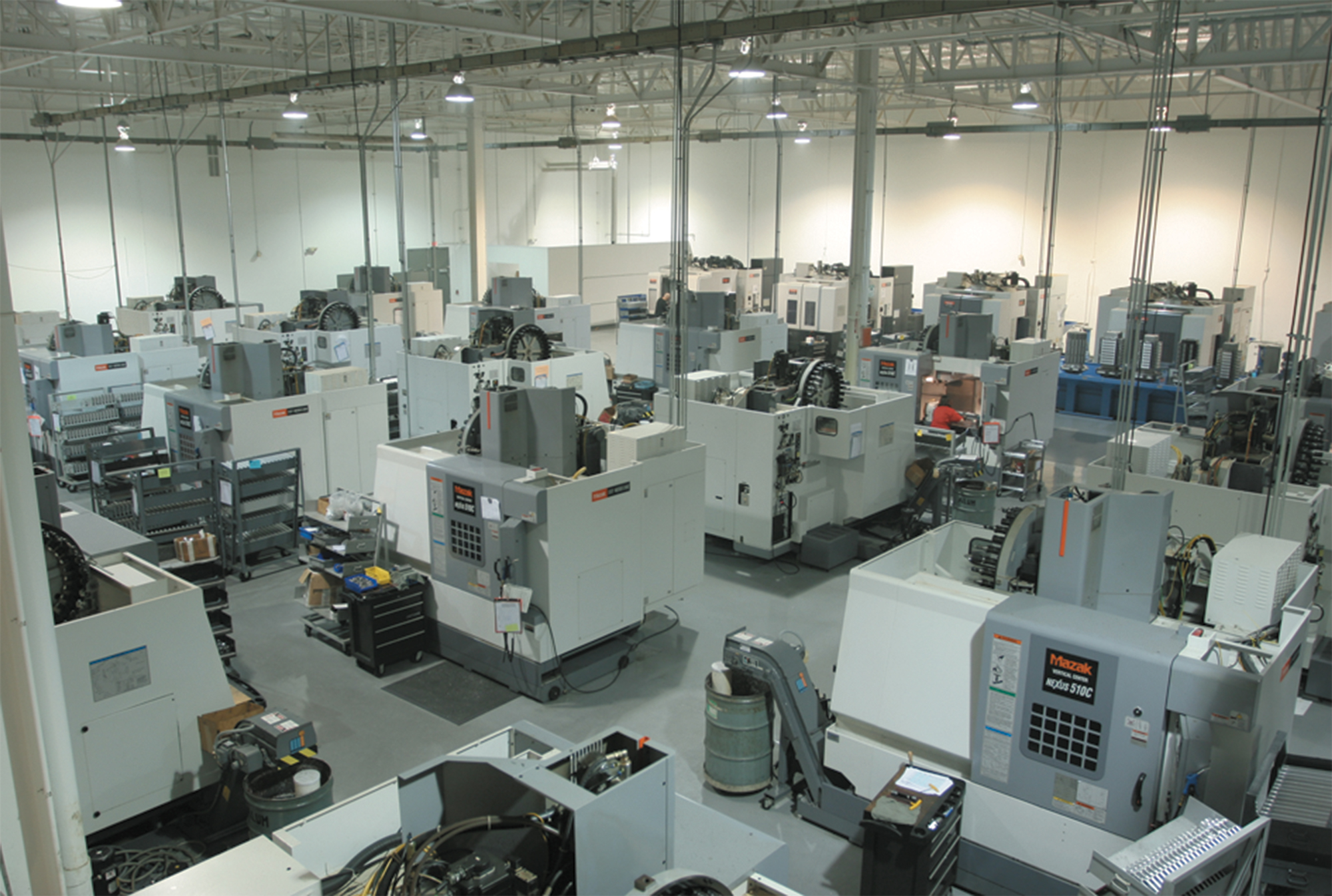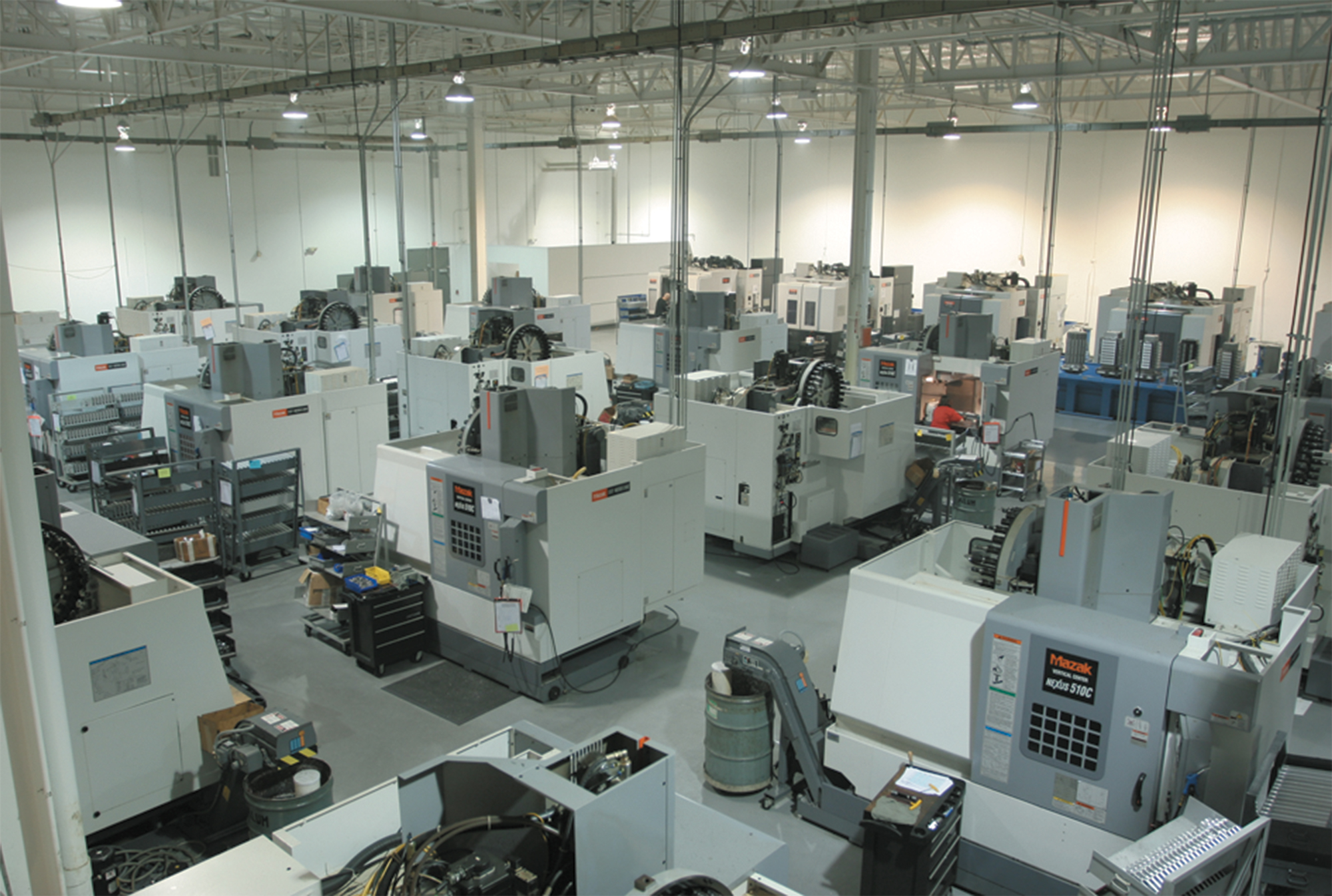 Knight's Armament Company  (KAC) is a sole proprietorship, producing rifles (including the M110), suppressors, weapon accessories, and night vision scopes. Since the 1970's, this veteran-owned small business performs the majority of R&D and production efforts within the boundaries of the KAC facility in order to provide the best control of product quality and required delivery schedules. Among its more than 300 employees, KAC boasts an experienced engineering staff, well-equipped for research in all aspects of small arms and advanced electro-optic technology.
The KAC facility is located on the site of a former Tomahawk missile factory. The site features numerous test cells, ranges, and explosive storage areas which provide the opportunity for unique business opportunities. A total of five firing ranges for small arms, from short function testing ranges to the 1,000 meter range, are used in the development and product qualification of small arms systems. Both indoor and outdoor ranges facilitate testing during rare cases of inclement weather. KAC also maintains an anechoic test cell used in the study of acoustic signatures of weapon systems.
C. Reed Knight Jr.  In 1974, C. Reed Knight Jr. established and developed a leading enterprise in the field of enhancing user lethality; Knight's Armament Company. His mission was to produce exceptional and innovative products while maintaining an unwavering commitment to value, quality, and client services. After initial cooperative work with mentor and friend Eugene Stoner, he has personally driven innovation of pivotal components dedicated to the professional user of small arms. His legacy covers introduction and adoption of SR-25 based Semi-Automatic Sniper Systems throughout the US Military, envisioning and producing the original rail-interface system for AR-type platforms, refining the AR-15 platform itself to introduce the SR-15/16 series of rifles, the design and delivery of an unparalleled performance suppressors for the US Military to date, and the creation of Knight Vision, with several program of record clip-on inline night vision devices. Reed is famously committed to evolving the capabilities of today's warfighter. He continues this unrentless work through design improvements and ensuring the highest quality product.
Reed's passion for continuous improvements led to deep focus and study of the past led to the birth of the Institute of Military Technology (IMT); one of the rarest organizations in the United States, with the duty of collecting, studying, and preserving historically and technologically significant military artifacts. IMT is built upon the recognition that the technology of our past must be preserved, cataloged, and analyzed, to provide physical examples of historic technology to solve or prevent the design issues of the future and to promote success in innovations. Ultimately, the founding of IMT serves to educate and motivate future armament engineers to excel in their profession, to "find a better way". This appreciation of the successes and failures of previous design, along with the indispensable guidance of Mr. Eugene Stoner, gave Reed the necessary intimate knowledge to conceptualize and develop the current generation of 7.62mm NATO Semi-Automatic Sniper Rifles. This development of arms has awarded Reed the prestigious "George M. Chinn Award" for his "significant creative designs and capability enhancing product contributions to the US Military Small Arms Programs". He has received the Army's "Top 10 Invention" award for Knight's Armament Company's development of the M110 rifle, and KAC has been awarded by the US Defense Logistics Agency on multiple occasions in recognition of manufacturing excellence.  Visist the IMT website: www.instmiltech.com
Research & Design   The KAC Research & Development department is the driving force behind the company's success. Innovative design concepts are carried from inception to hardware to testing to evaluate their ability to meet design goals. A formal ISO procedure launches each project starting with a Project Plan Summary to outline the project parameters followed by a Design Plan to formulate the actions required to achieve it. Each approved project follows the same format with numerous design reviews to compare anticipated with actual results and to document proceedings.
Material Selection / Manufacturing   Manufacturing Engineering plays an extremely important role in both development and production. Manufacturing Engineers determine how parts will be manufactured by designing and refining the manufacturing process. They are also responsible for the design and fabrication of tooling, fixtures, and gauges. To eliminate costly redesigns, ME is heavily involved in the R&D phase and lend their manufacturing acumen during the component design process. To encourage communication, the Manufacturing Engineering department is co-located with the R&D and Engineering Departments.
Knight's Armament Company is a family owned and operated, American small business dedicated to supporting the men and women who defend The United States of America. Our mission is to develop and manufacture the most innovative products for those who protect our country.
Quality Control / Assembly  Knight's Armament Company (KAC) has maintained ISO:9001-2015 system registration and certification. Following the guidelines of ISO 9001:2015, all failure analysis, whether in the field or in-house originates in the Quality Assurance department where extensive measuring and testing equipment is available to determine the cause. XyGlo and Magnaflux are both available for non-destructive testing and associations with testing laboratories further enhance KAC's abilities to determine cause and corrective action. Our philosophy is to ensure that every element of our business process is sustainable and fully compliant with all controls and regulation with a focus on risk mitigation for our customers.
Testing / Fielding  Knight's Armament takes special care to provide the utmost care and attention in producing firearms and accessories for our nation's protectors. Thousand of our nation's troops, law enforcement officers, and everyday citizens experience the renowned reputation of these weapon systems and can attest to their quality. This same standard of reliability and quality is available to anyone who handles product from Knight's Armament Company. Every product we design, develop, and produce is highly scrutinized with rigorous qualification and testing to meet the full scale of request to the customer.