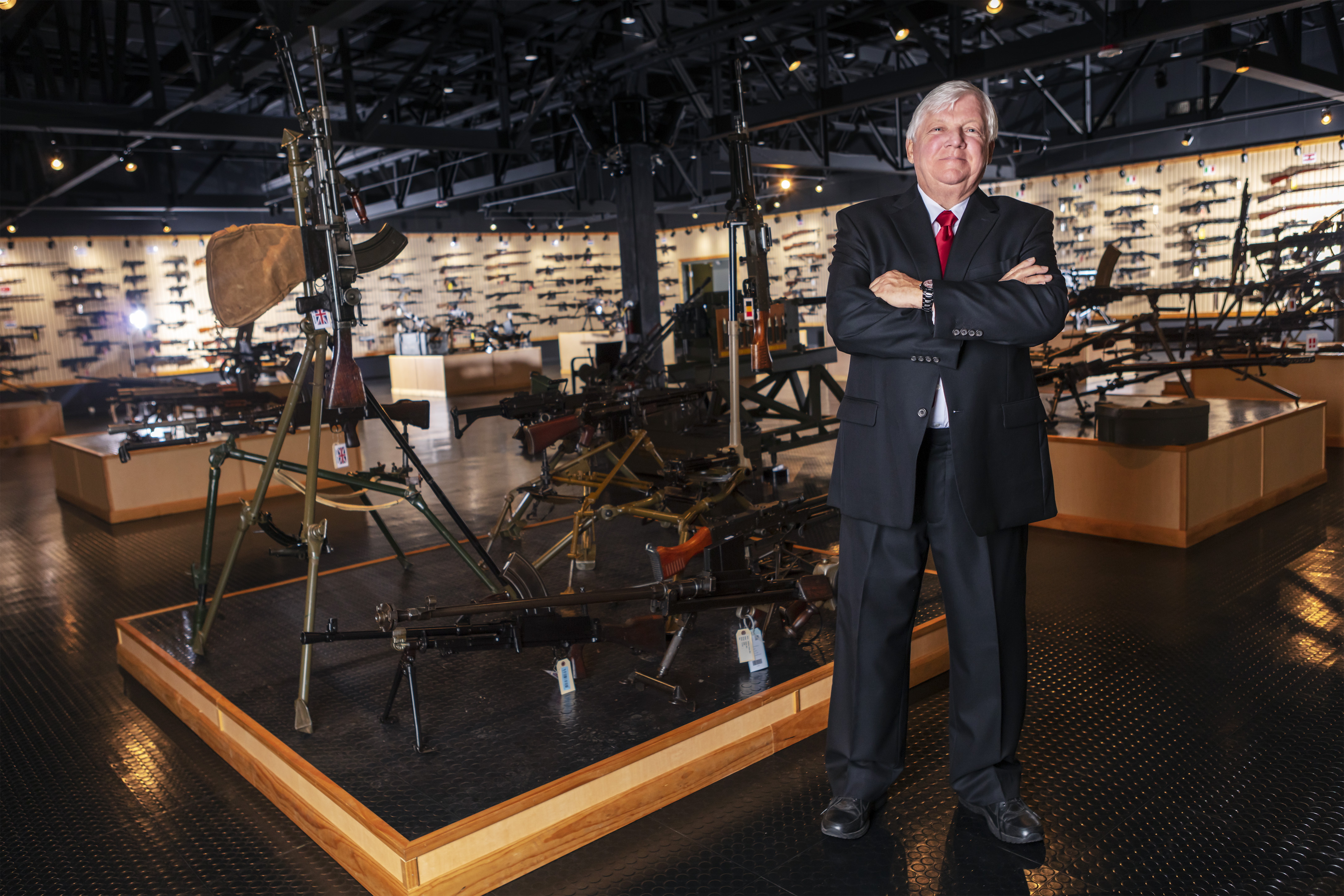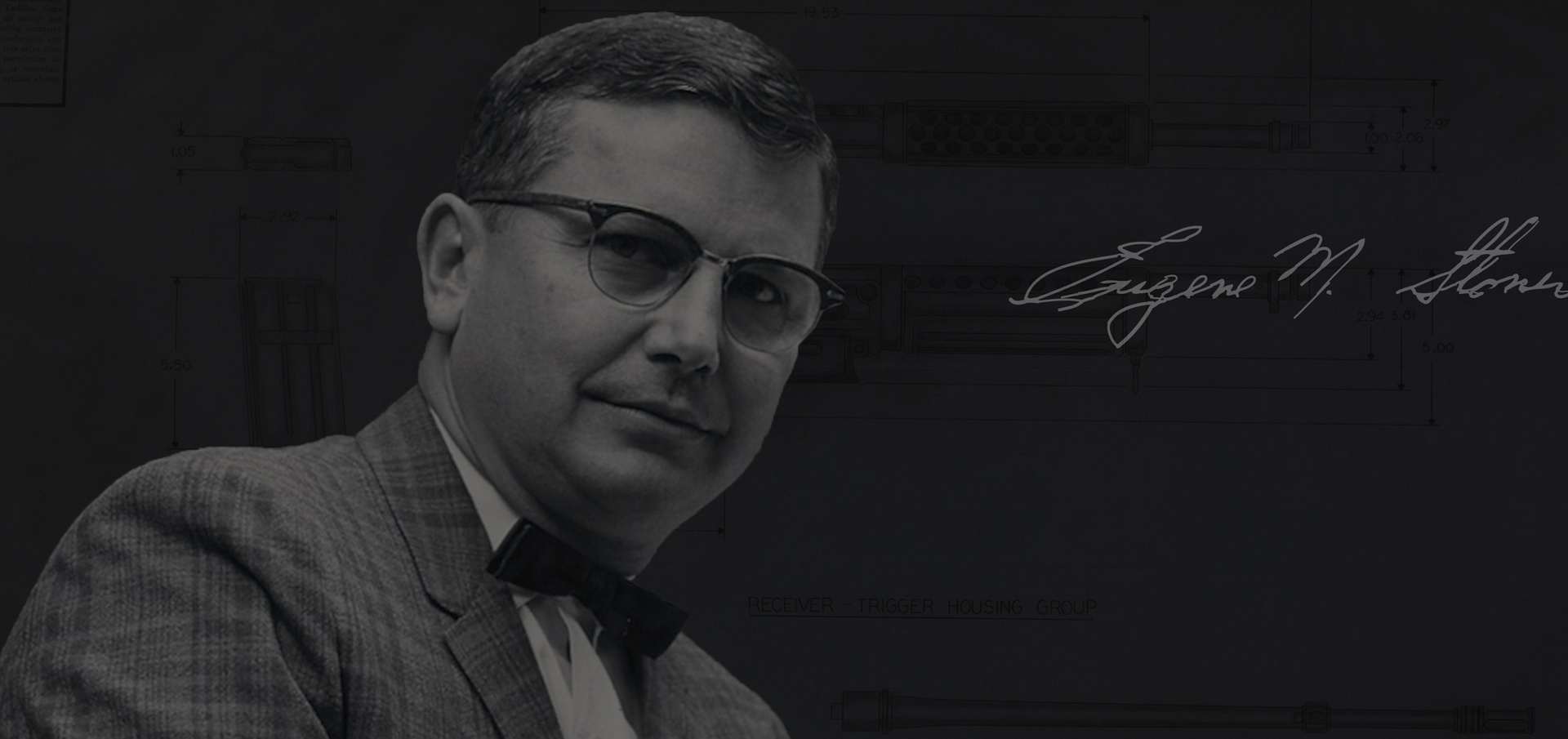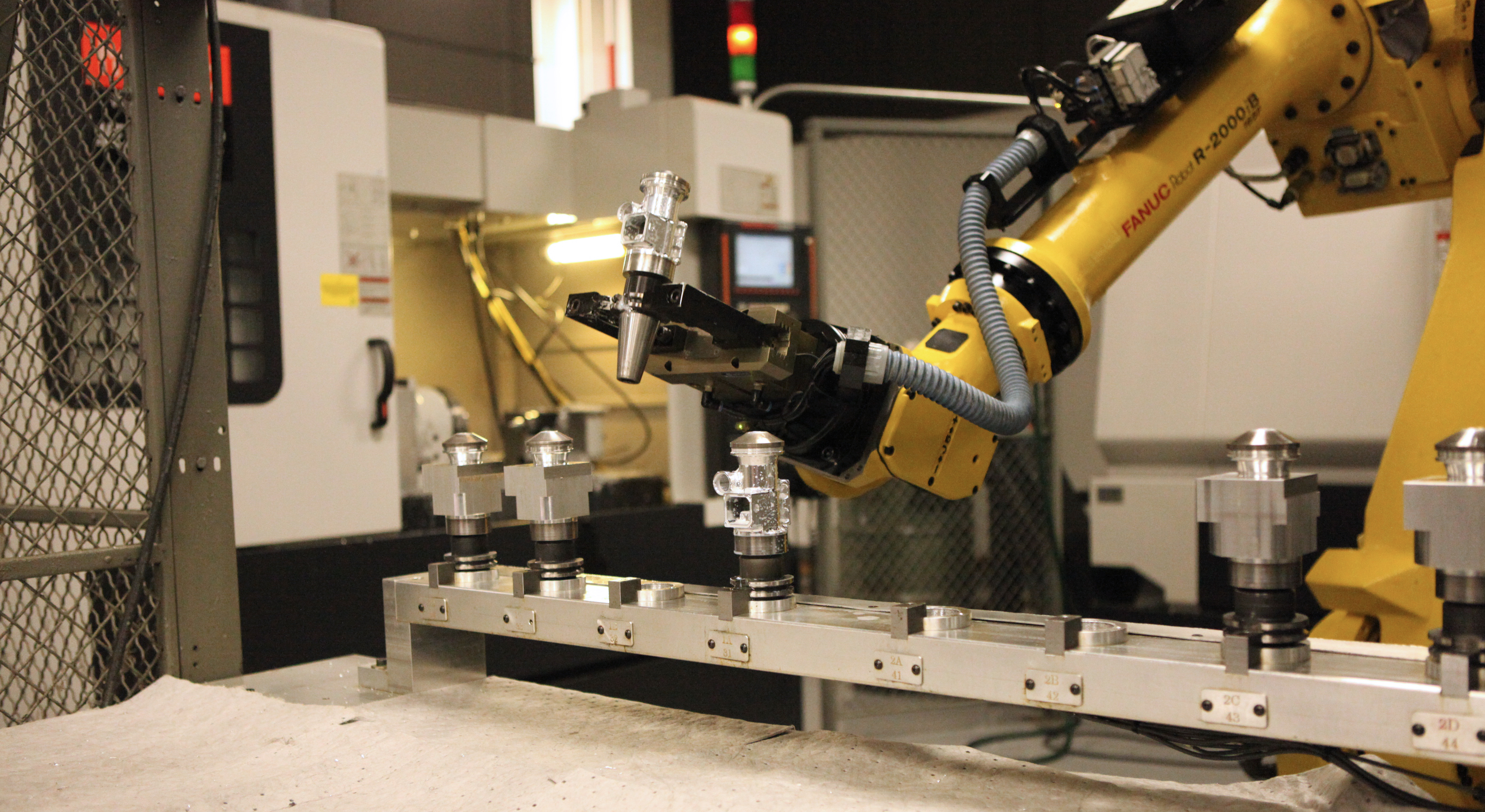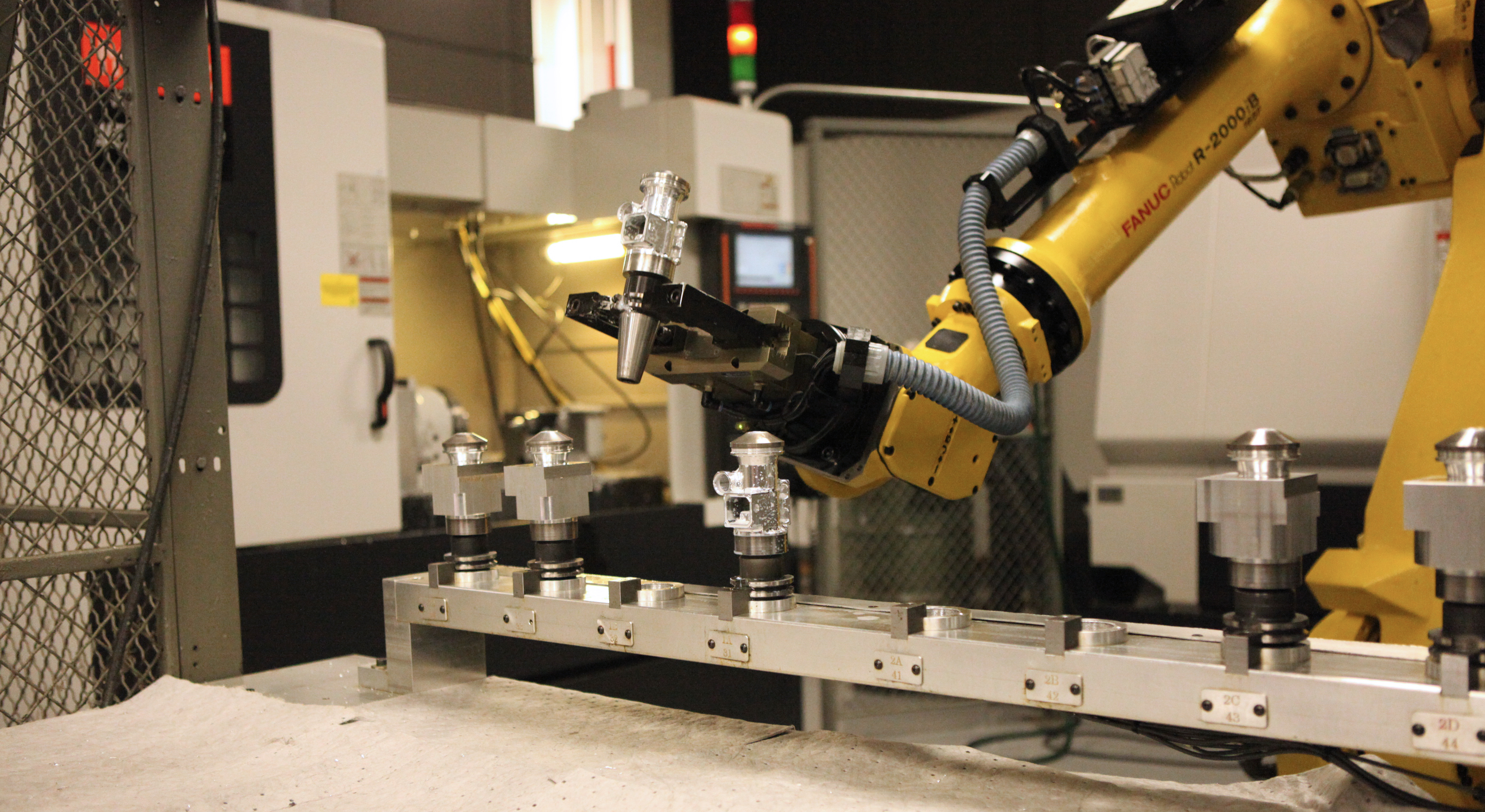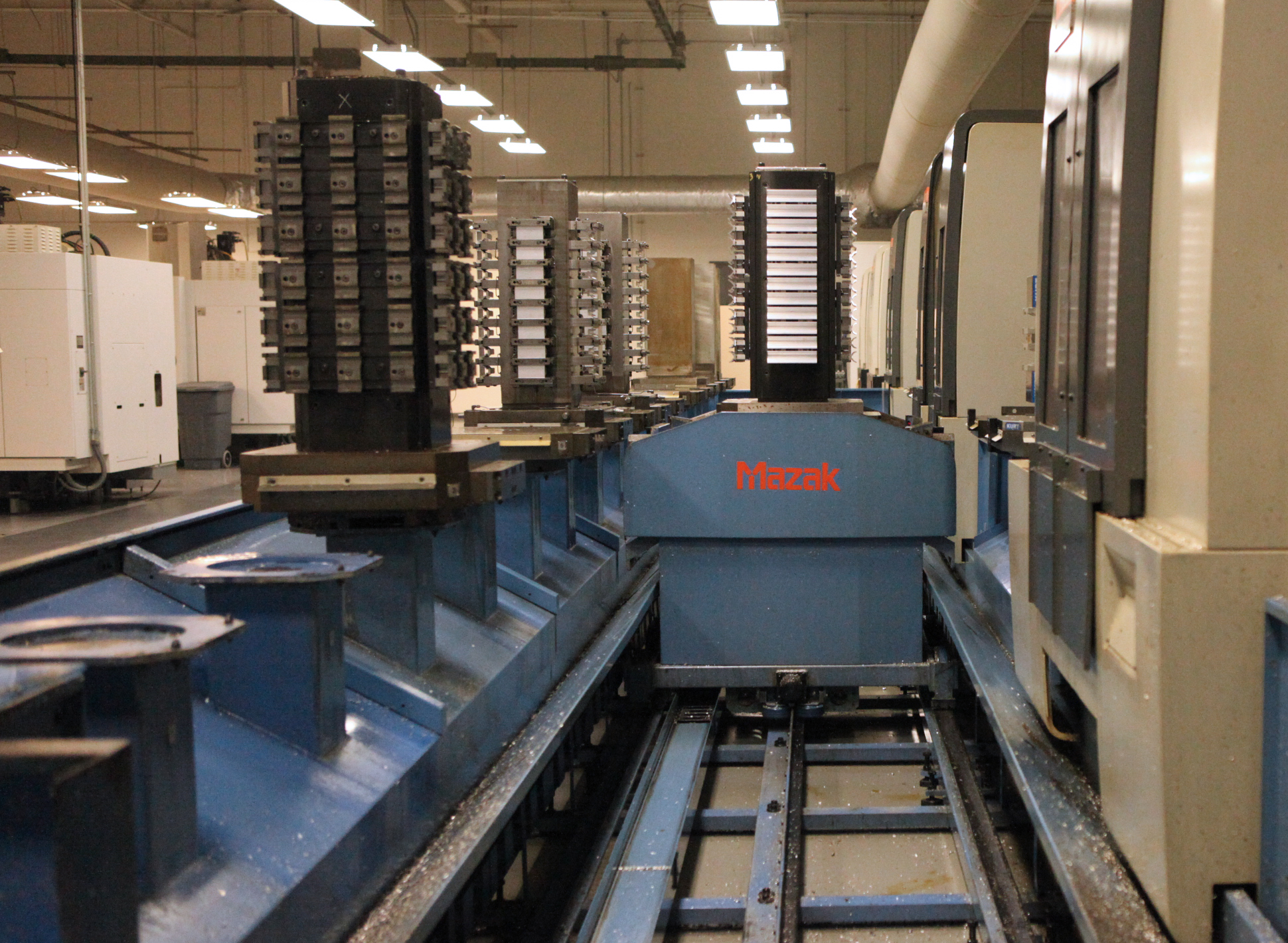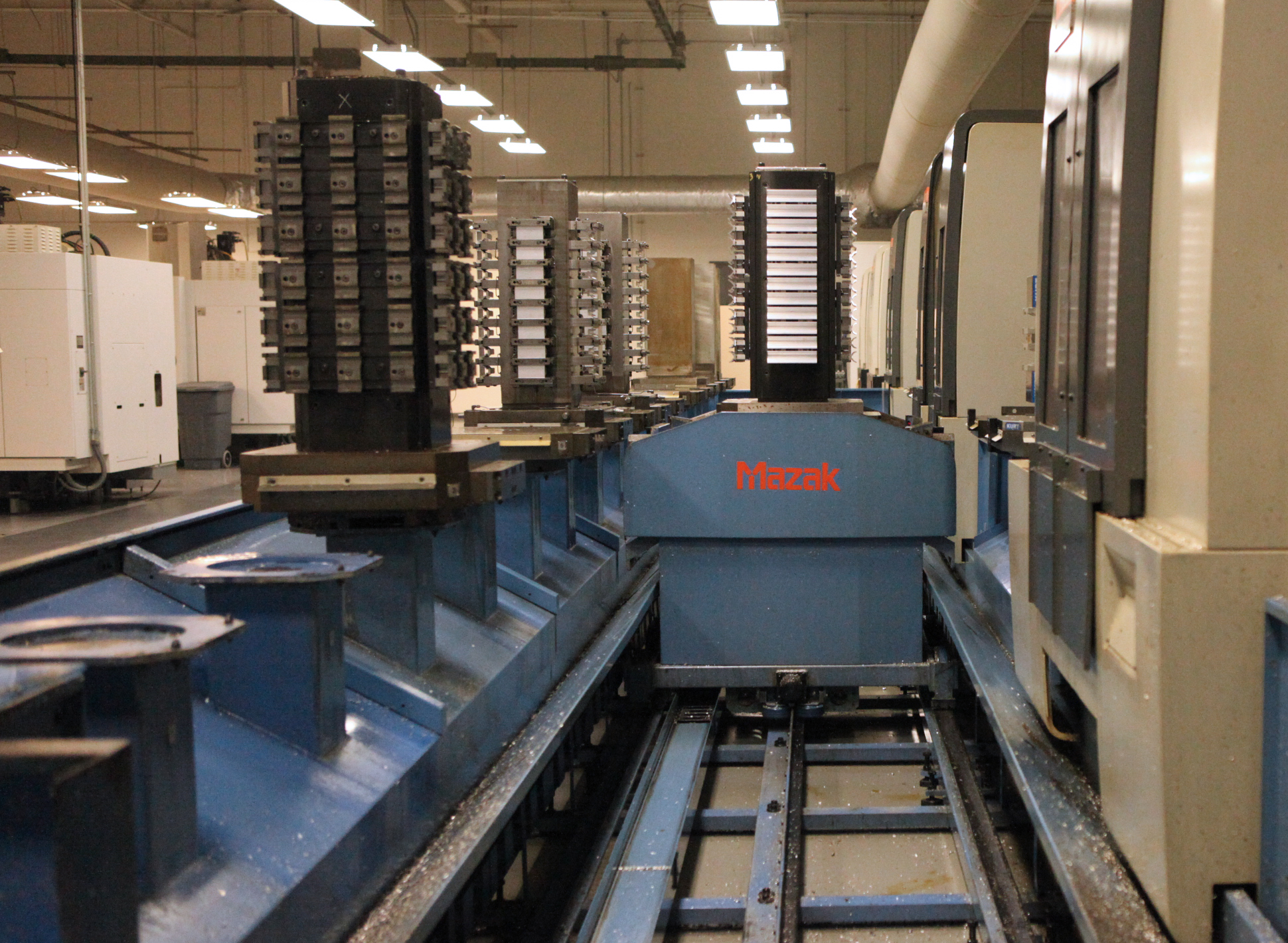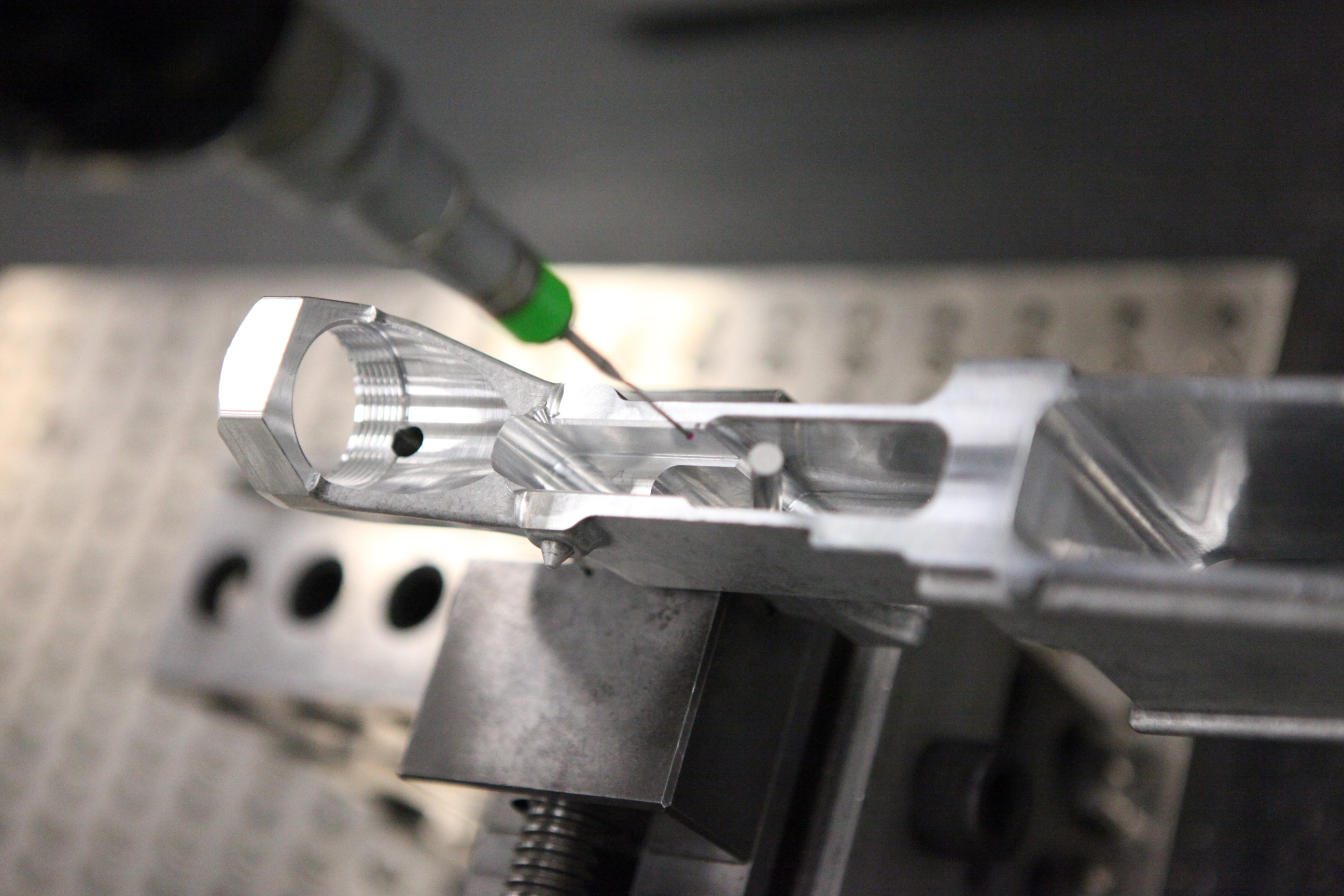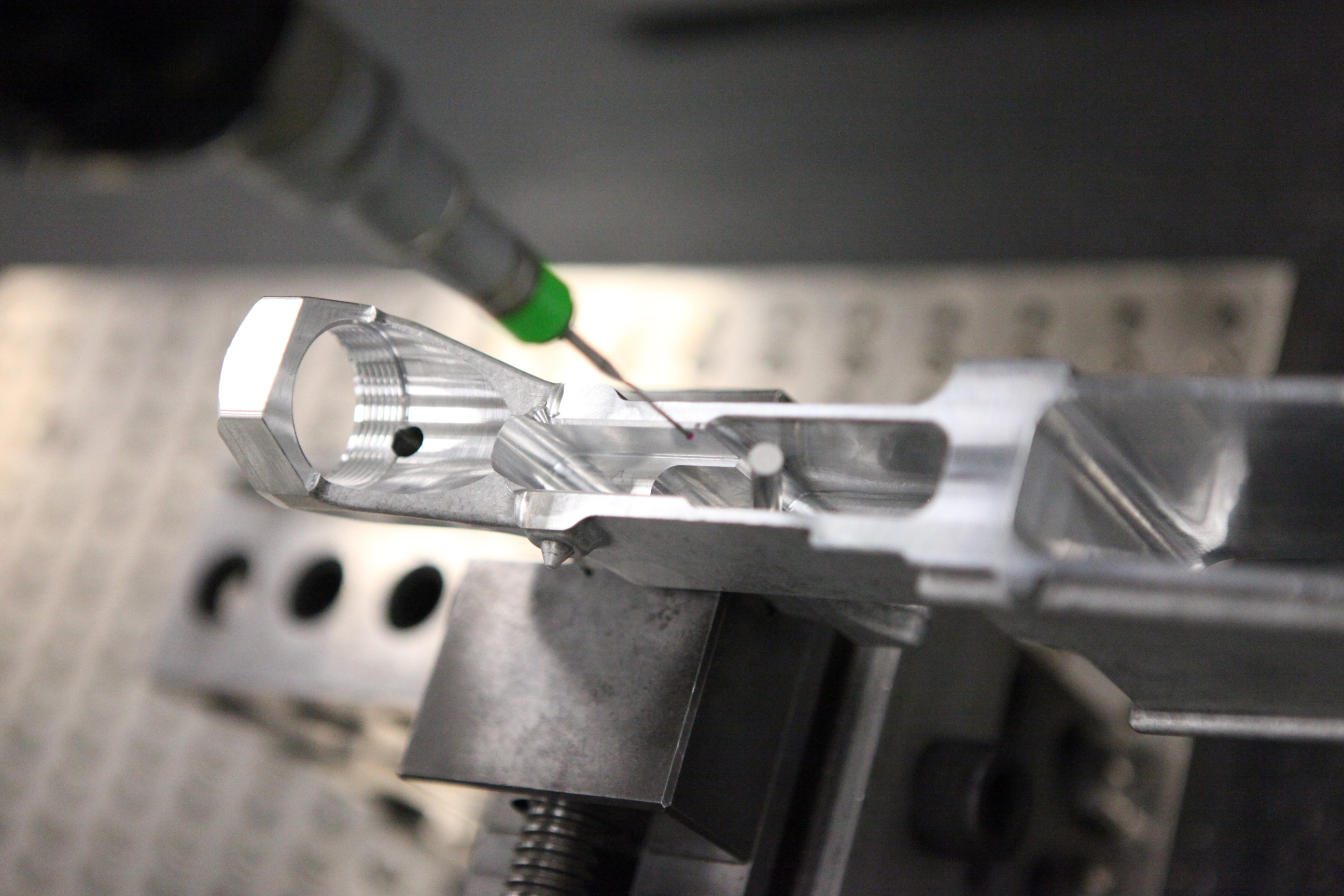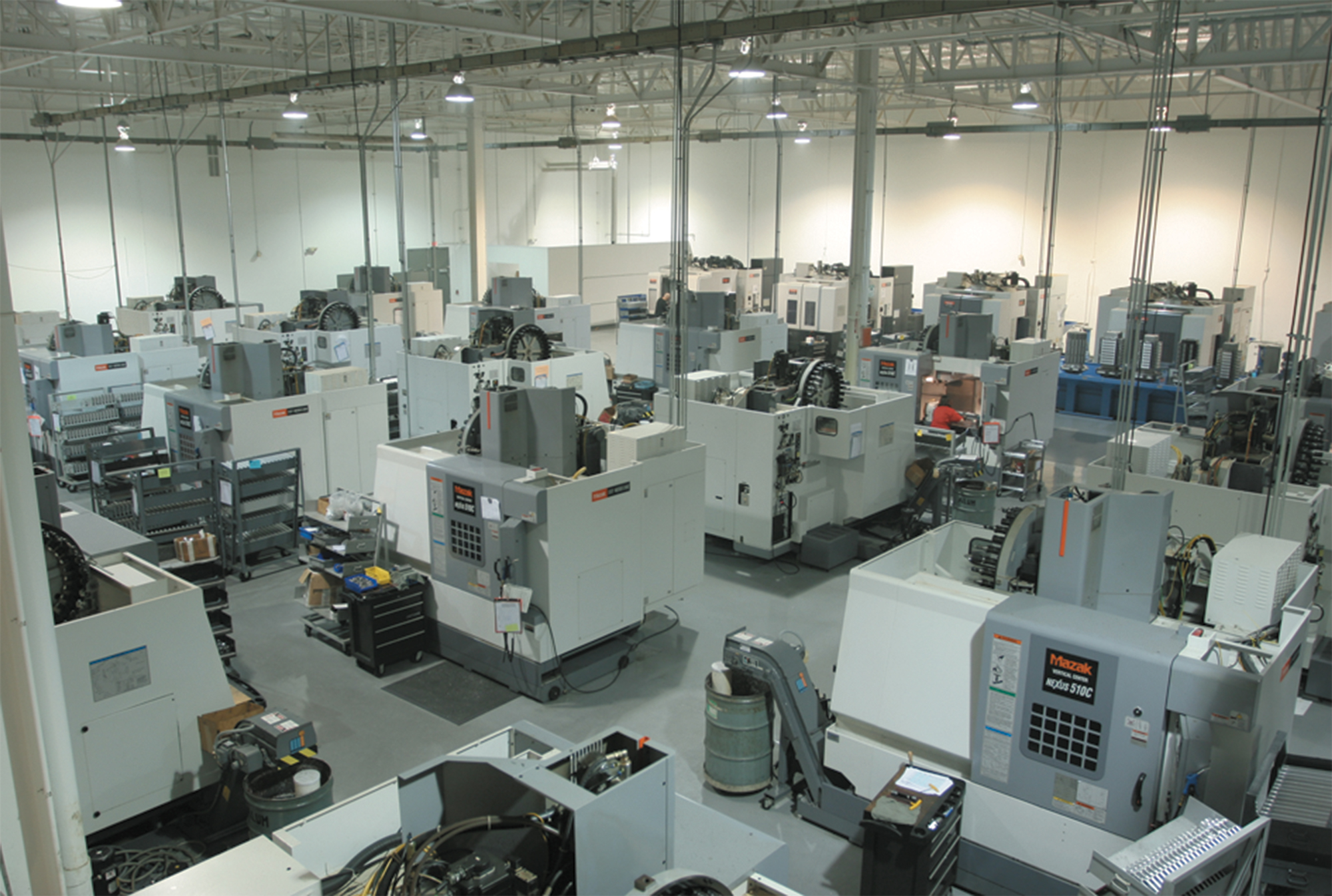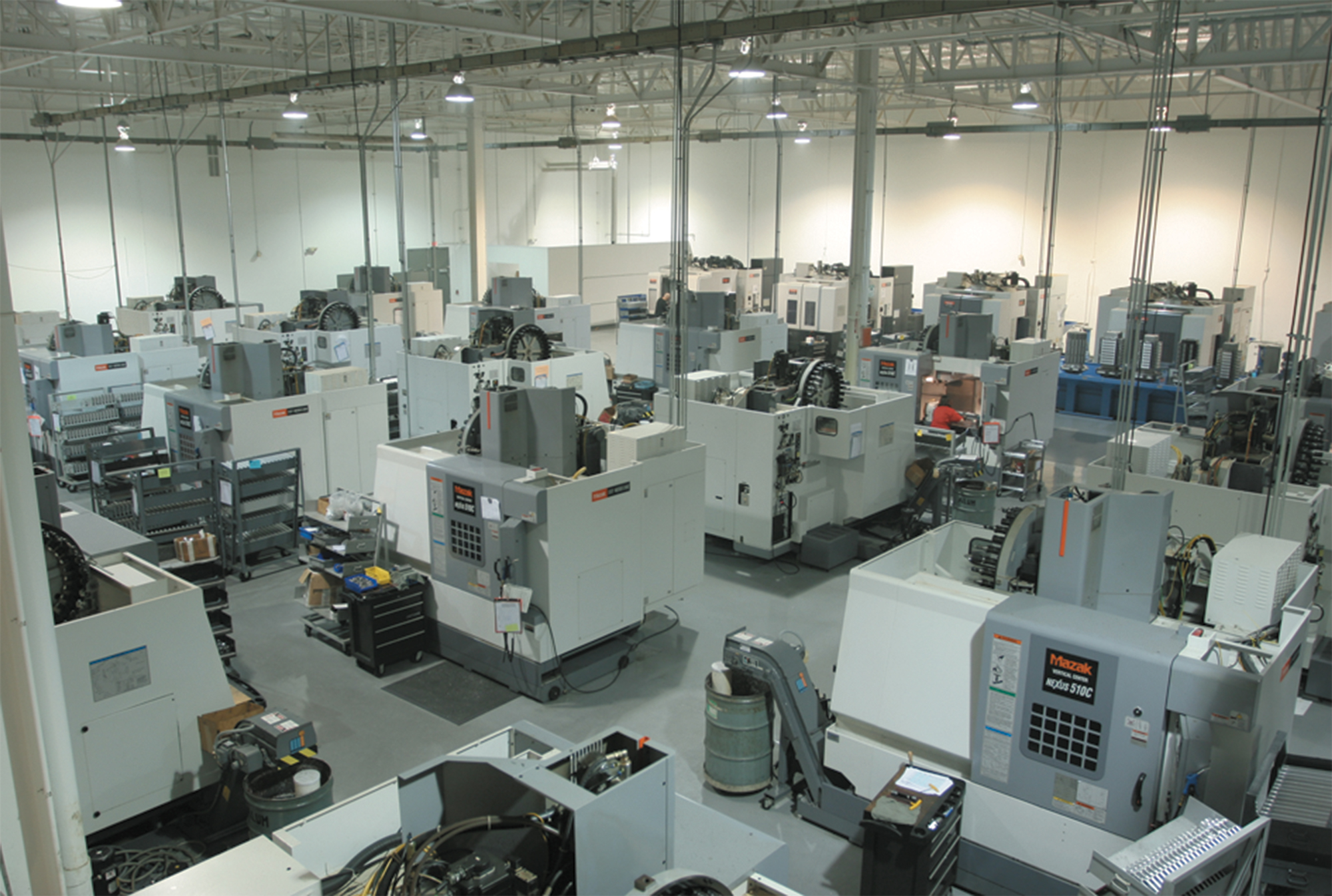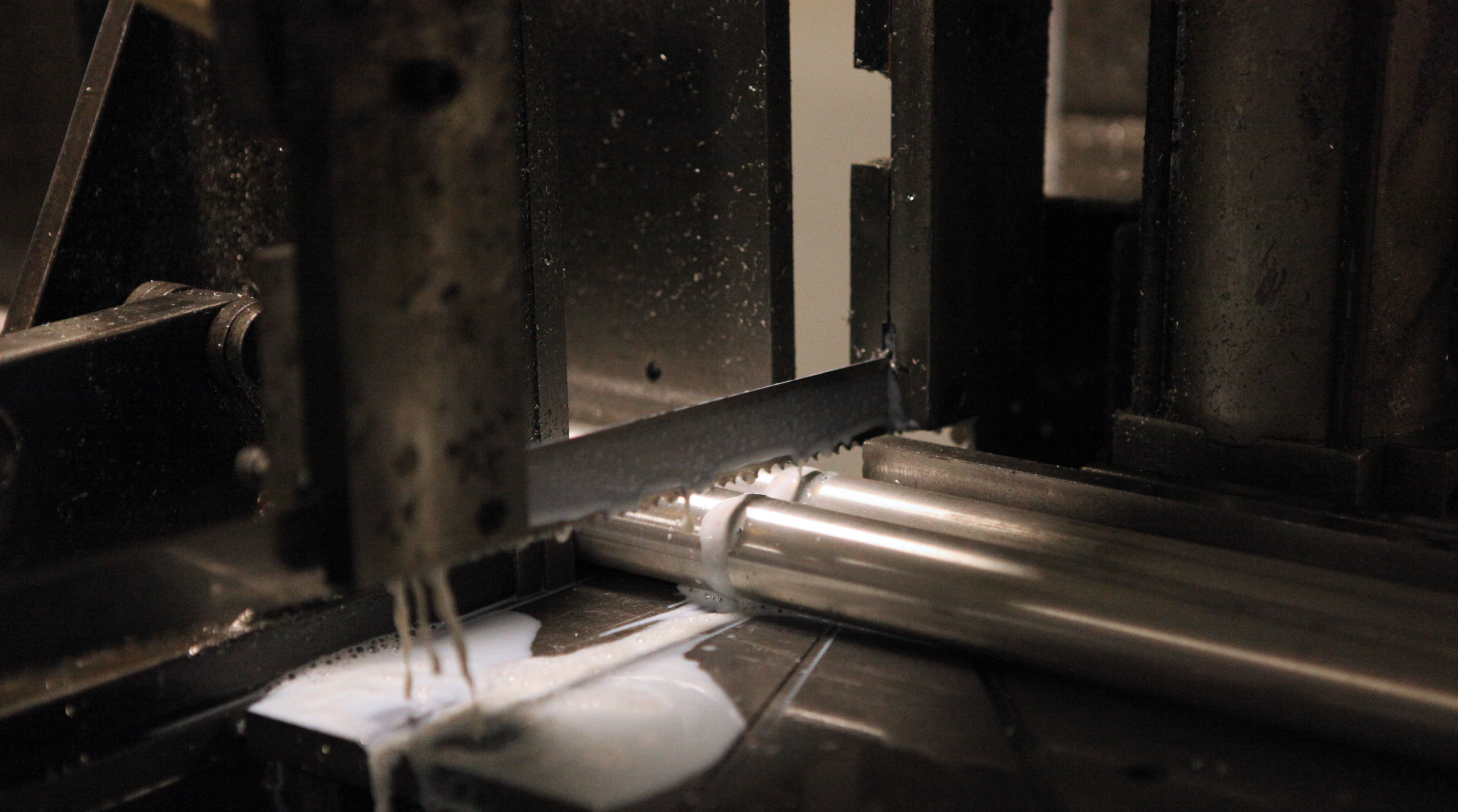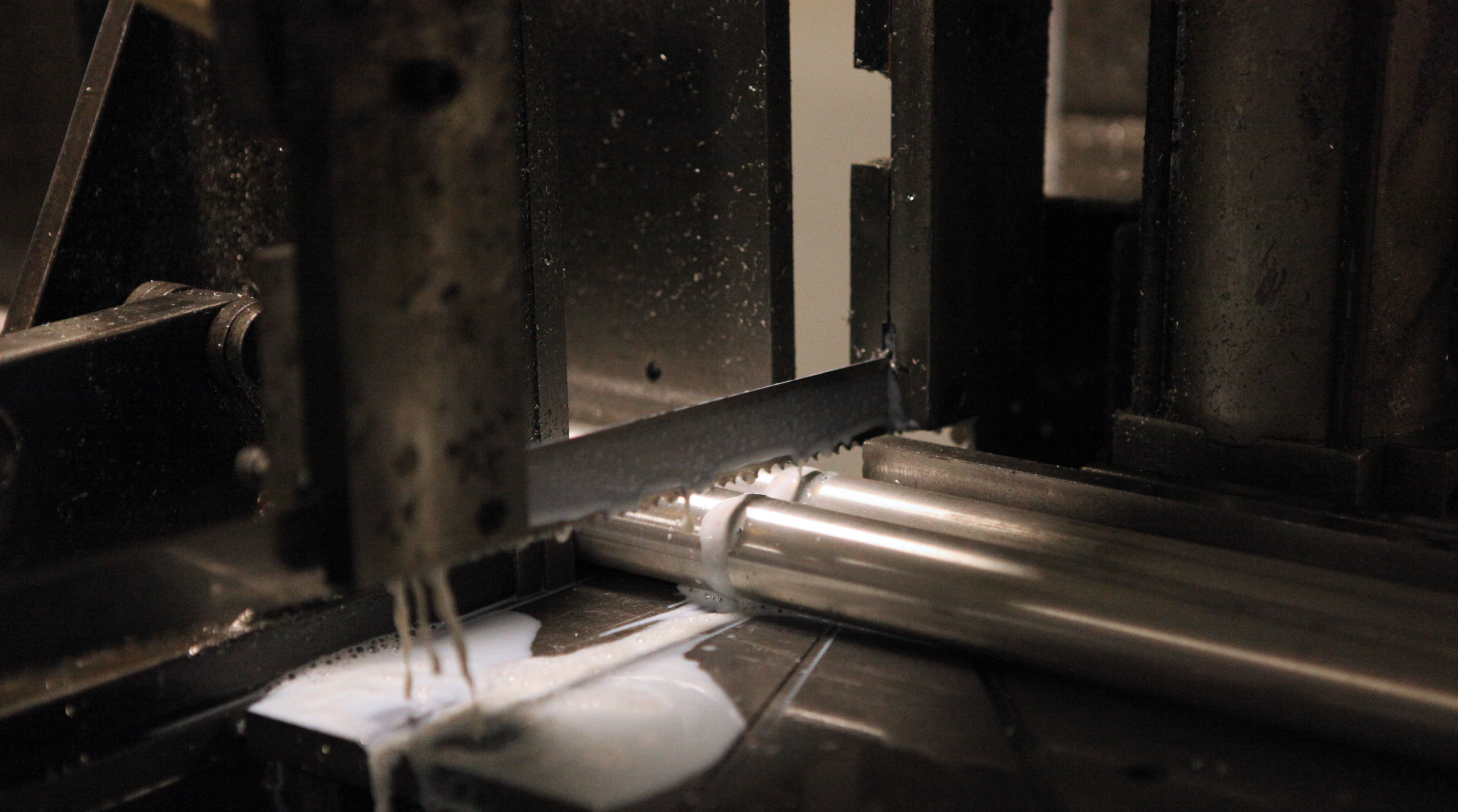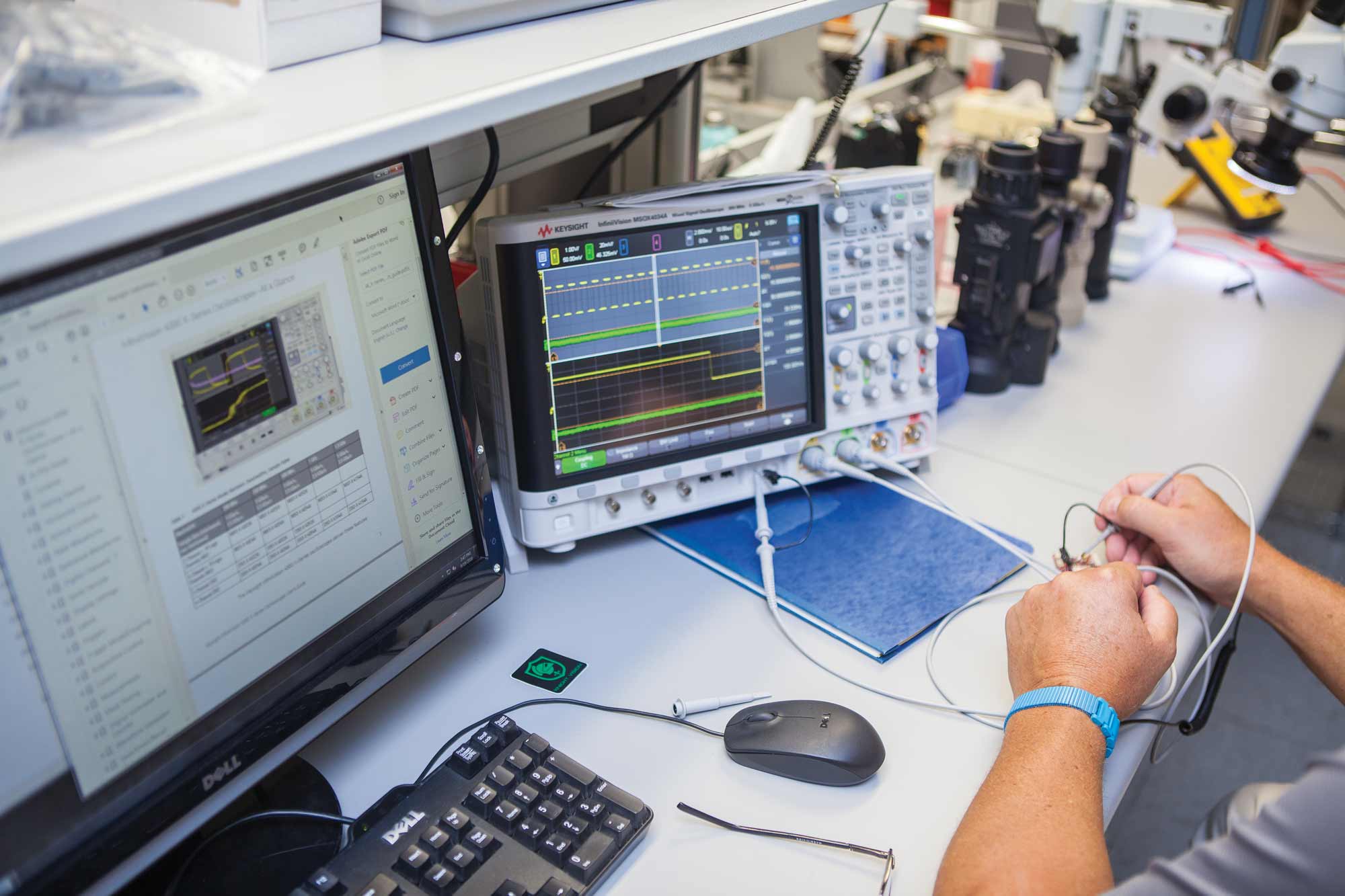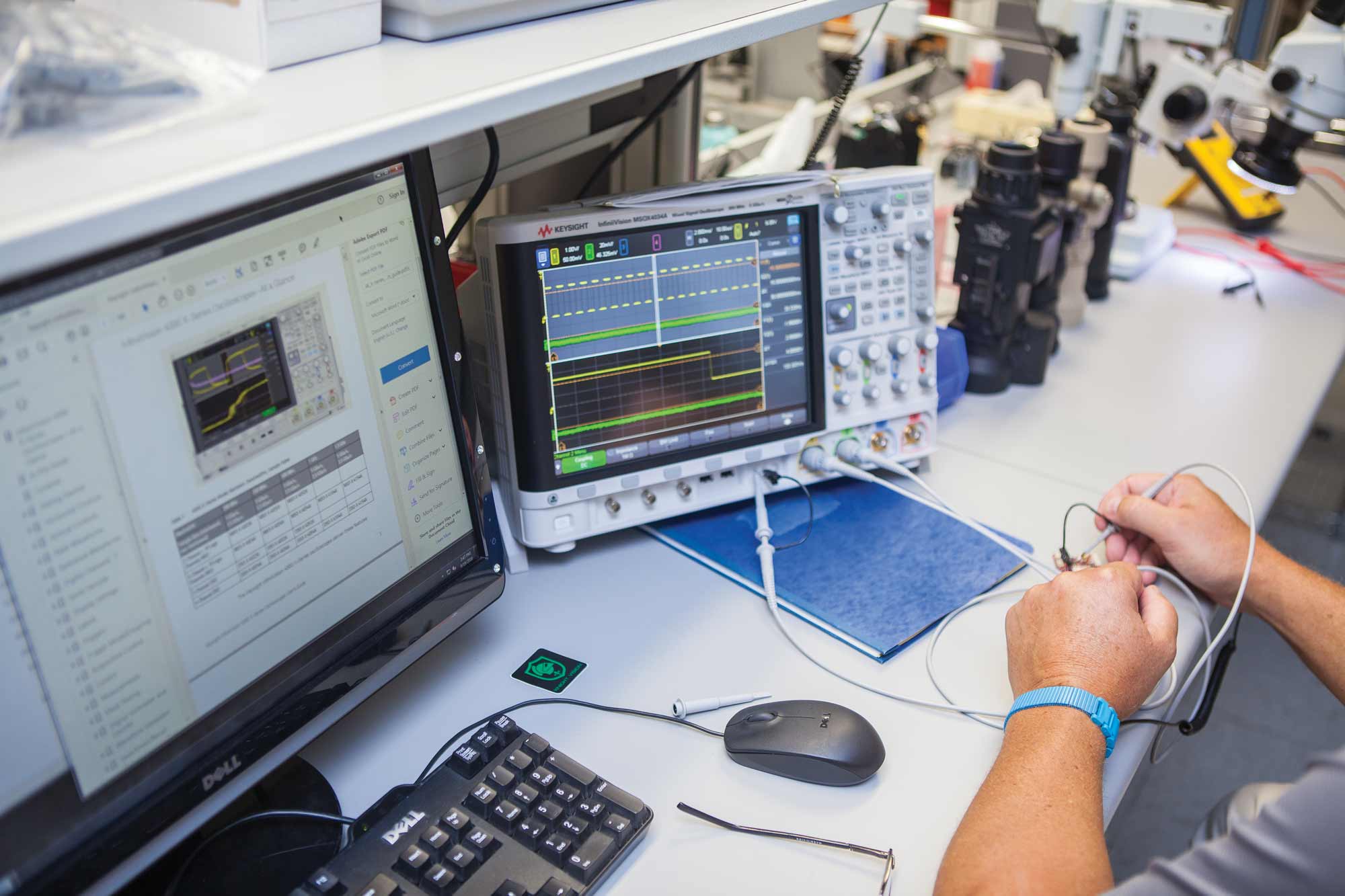 Knight's Armament Company was founded as a Research & Development facility more than 30 years ago. We have since evolved into a premier weapons manufacturer offering complete weapon systems, modular accessories and Knight Vision electro-optics. Knight's is best known for our advanced developments in weapon designs and accessories, with R&D, manufacturing, assembly and testing all performed at our facility in Titusville, FL.
C. Reed Knight Jr.   Originally founded Knight's Armament to focus on products which met the needs of U.S. Special Forces. KAC has grown into one of the largest small arms facilities in the US. With the collaboration of Mr. Eugene Stoner, KAC has developed some of the most innovative modern weapon designs ever conceived. From Mr. Knight's first developments in signature reduction devices, to the collaborations with Mr. Stoner that produced our renowned weapon systems, the development of his patented rail system, and then the Knight Vision electro-optics, Knight's Armament has consistently provided innovative, reliable and functional weapon systems and accessories.
Various Law Enforcement entities and Units from all branches of our Nation's military rely on the imperishable reliability of Knight's Armament weapons and accessories. These items are specifically manufactured at our Titusville facility to perform consistently and reliably when it matters most for our Uniformed Service Members. These same standards apply when KAC manufactures commercial weapons and accessories. This is because the very same people and machinery are employed to process everything, from the raw materials to the final assembled weapon being tested at our facility.
Research & Design   From the initial design stage, an item and each of its particulars are treated as though they'll be used by one of our Uniformed Service members. Knight's utilizes the feedback received from Military and Law Enforcement personnel to ascertain what they need and the best way to fulfill that need. Once an idea has been developed, a prototype is created and tested prior to being put into production.
Material Selection / Manufacturing   Once an item has been finalized, the raw materials are chosen to best accommodate its intended use. Our Mazak Machines and operators process and shape every item with the same standards of care and precision as if each one was going to be used by our Law Enforcement and Military personnel. After the materials have been formed into the familiar shapes of rails, receivers or accessories, they're placed in the care of our Quality Control personnel.
Quality Control / Assembly   KAC utilizes the latest technology to ensure that each part manufactured conforms to the highest standards. Our personnel and machinery ensure that each piece aligns to its appropriate tolerances before being finished and handed off to our Assembly Department. During assembly, the proper elements are combined and categorized into Commercial and Military weapon systems. Some of the initial testing of these systems occurs in Assembly; however, each weapon Knight's manufactures is tested and fired before shipping out to our customers.
Knight's Armament Company is a family owned and operated, American small business dedicated to supporting the men and women who defend The United States of America. Our mission is to develop and manufacture the most innovative products for those who protect our country.
Testing / Fielding   We submit every product manufactured to evaluations which scrutinize all aspects of the platform. These assessments conform to DOD mandates as well as KAC's own stringent benchmarks. Knight's Armament takes special care to provide the utmost care and attention in producing weapons and accessories for our Nation's Protectors. Thousands of our Nation's Troops, Law Enforcement Officers and everyday Citizens experience the renowned reputation of these weapon systems and can attest to their quality. This same standard of reliability and quality is available to anyone who handles a weapon from Knight's Armament Company.